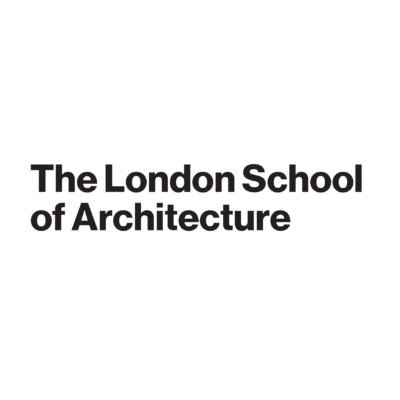 The London School of Architecture is seeking a chief executive officer in London.
Background to The London School of Architecture
The London School of Architecture (LSA) is an independent higher education provider based in London. It is England's first independent school of architecture since 1847 and was conceived in 2011 as a school for the 21st-century, where students combine practice-based work experience with academic study.
This reciprocal relationship between practices and students to tackle the growing crisis in the funding of architectural education has led to the school gaining considerable standing in its position as a practice-focused school of architecture, with its students being closely connected to industry.
A key mission of the LSA is to encourage and support wider diversity and access for students from under-represented backgrounds.
The programme has been commended for the 'level of engagement with the profession in the design of a sustainable and innovative programme' and 'the sense of empowerment and independence that the students demonstrate'.
Job description – chief executive officer – head of School of Architecture
On the tenth anniversary of the project, the founder and present head of school will be stepping down to allow a new successor to take the school into the next stage of its growth and academic journey.
We are looking for an entrepreneurial, design-focused leader as head of school, with a clear vision and thorough understanding of dealing with the mechanics of higher education and architectural practice. You may well have led either an undergraduate or postgraduate department in a school of architecture, if not a whole school of architecture.
You should be an educator and have worked within the architectural sphere, but have possibly felt restricted by larger academic institutions; this role will allow you a far greater creative and commercial independence. As the Head of School, you will lead several academic and organisational directors and will report to a board of trustees.
You should be well connected to both academia and the industry, as well as being a confident communicator and commercially astute, engaging daily with the leaders of the UK's leading architectural practices and other supporters. The school is very focused on sustainability, innovation and diversity and welcomes applications from architectural academics and course directors from all backgrounds, and from all over the world.
This is an opportunity for an ambitious architectural academic leader to make history with an organisation that wants to innovate and transform the way future architectural leaders are educated.
How to apply
If you are interested in applying for this vacancy, please apply via the LSA website and provide the following information:
CV
personal statement outlining your interest in, and suitability for, the role
your vision for the LSA, which should be between 350 and 500 words
Candidates must provide these three pieces of information in order to be considered.
Further information can be found in the job description, also available via the website, along with a full list of duties and responsibilities.
Completed applications must be received by 12:00pm (midday) on the closing date of Monday 18 January 2021 to be considered.
Interviews will be held on Wednesday 27 and Thursday 28 January, either by video conferencing or in person, if the circumstances allow. Candidates invited for interview will be asked to give a 10-minute presentation of their vision for the London School of Architecture.
If you have any questions or require any assistance regarding the application process, please contact Heather by email at headofschool@the-lsa.org.
At the LSA we celebrate diversity and promote equality and inclusion among our staff and students. As such, we encourage applications from all, regardless of personal characteristics or background.