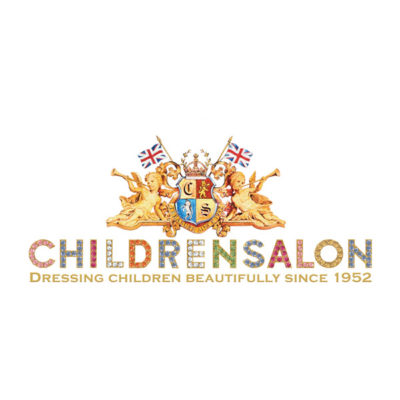 Childrensalon is recruiting for a head of creative to join its office in Tunbridge Wells, UK.
Childrensalon is the leading retailer in luxury fashion for children, working with many of the largest designer brands in the world. Our current growth has created an exciting opportunity for an award-winning head of creative to join our growing team.
You will lead and execute the company's creative vision, armed with an abundance of experience working in luxury and (digital) e-commerce. Understanding the nuances this brings outside of traditional branding.
You will be working on campaigns for our own brand and other luxury designers – owning the entire journey of conceptualisation through to delivery. You will have a good understanding of technology and how it can enhance the experience in our digital age.
Responsibilities:
work closely with chief marketing officer, chief creative officer and digital and marketing director to define an execute creative strategy
act as brand guardian and championing our brand always, ensuring we are aligned with our identity through visual and tone of voice
collaborate with head of digital marketing to deliver immersive, on brand, impactful campaigns that are fine-tuned according to the channels being distributed on and markets served
own the end to end of campaign production, from concept to final live campaign
oversee a team of creative digital designers and production teams, utilising strong experience managing a larger team
strong communication is essential to ensure the subjective nature of creative is clearly understood and communicated across the teams
Experience:
two plus years' experience in head of creative position working in luxury
overseeing design and production
five plus years' experience in e-commerce
ten plus years' experience in creative
team management/nurturing/motivation (experience managing large team)
build upon our existing culture and foster creativity
excellent pitch and presentation skills
define strategic approach and work with teams to execute on a tactical level
strong portfolio illustrating your work you have done on ATL and BTL campaigns
art direction, photography, styling and production
working with third party vendors
client-side experience essential
brand creation
corporate identities
360 Integrated campaigns
ATL and BTL
experiential not essential but beneficial
Technical skill sets:
design/video: Sketch, Photoshop, Illustrator, Indesign, After Effects, Premier
photography: lighting, studio and location photography, Capture One, production
writing: creative content, technical writing, advertising copy
Childrensalon is an equal opportunity employer and is determined to ensure that no applicant or team member receives less favourable treatment on the grounds of gender, age, disability, religion, belief, sexual orientation, marital status, or race.
If you are interested, please submit applications using the 'apply' link below, with your CV and covering letter about why you would like to work for us.
Applications have closed.