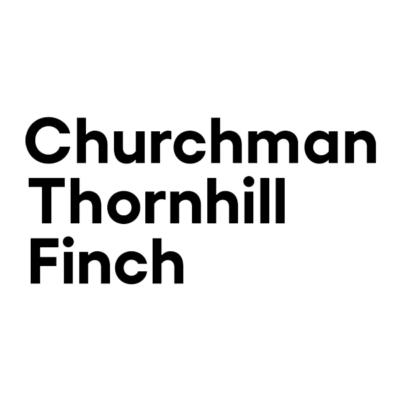 Churchman Thornhill Finch is looking for a landscape architect with four to five years' postgraduate experience in Bristol, UK.
Job title: landscape architect – four to five+ years' postgraduate experience
Salary: competitive, depending on qualifications and experience
Term: full-time – 37.5 hours per week
Location: Bristol
Closing date: 22 January 2020
We are a design-led landscape architecture practice with a broad range of high-profile projects in London and across the UK. We have won multiple awards, including the coveted Landscape Institute President's Award for our work on South Gardens – Elephant Park.
We are seeking a landscape architect with exceptional design skills to join our team and to run a number of exciting projects from our Bristol studio.
The successful candidate will have at least four to five years' postgraduate practice experience with a postgraduate degree in landscape architecture. We are seeking a landscape architect who can lead projects with a clear vision, bringing high quality graphic and technical skills to develop schemes from concept through to delivery. CMLI is preferred but not essential.
Candidates will have excellent presentation skills including a proven competency in AutoCAD, Photoshop, InDesign and strong 3D-modelling and visualisation skills. Experience in Revit would be advantageous but not essential.
We offer competitive salaries, a creative work environment, with opportunities for training and mentoring within the office and for P2C.
Please apply online and ensure your email does not exceed 10MB.
For further details of our work please visit our website.
www.churchmanthornhillfinch.co.uk
Applications have closed.