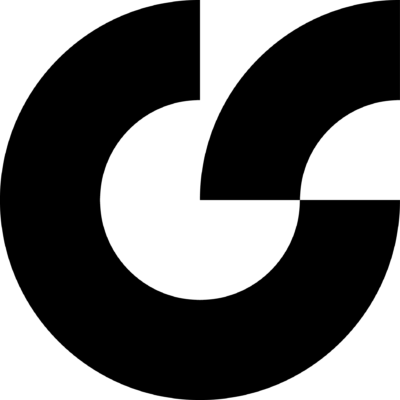 Cinimod Studio is seeking a middle-weight visualiser to join its London team. 
The visualiser should possess a confident ability and a strong creative mind. Only candidates with at least three years industry experience will be considered. The successful candidate will be working with the commercial design team developing new projects and concepts. You will be expected to manage your own time and workflow and have the ability to switch between design tools. Working with a variety of mediums you will visualise experiential installations of both permanent and temporary commissions with artistic flair.
Primary skills will be working with digital tools inclusive of Cinema 4D modelling, rendering and animation, After Effects, and Photoshop. Artistic capabilities in hand sketching, storyboarding and digital illustration would be beneficial. You will be working in a fast-paced environment and will need to illustrate ideas quickly and effectively, ensuring a high level of presentation is achieved. Familiar with working across artistic styles, engaging with brand identities and translating ideas clearly will be your primary role. You need to be a creative thinker and bring fresh visualisation to the table when presenting unique concepts.
Primarily this will be a visualisation role but candidates need a strong design background and to be able to think and create independently.
Cinimod Studio is an innovative experiential agency, a boutique lighting company as well as a production house that fulfils all of Dominic Harris' artworks.
The company demands the highest of standards, working internationally with both premium brands and on art installations.
Our environment is highly energetic, creative and we have a strong emphasis on team, which currently stands at thirty employees ranging from software developers, animators, electronic engineers, visualisers, fabricators, and conceptualisers.
Job specification
mocking up visuals and renders at a fast pace for pitches
illustration and storyboarding by hand and through digital tools
developing concepts through detailed design and delivery
managing your own workflow through the use of various design tools
preparation of client presentations, 3D visualisations, animations and concept development studies
Candidate requirements
highly proficient animation and 3D modelling skills in Cinema 4D
Adobe Suite (Photoshop, After Effects, Illustrator, InDesign)
minimum three years industry experience
adaptable, able to apply the design process to a wide range of projects
Rhino/Solidworks (desirable)
Application process
to apply, please submit your CV using the 'apply' link below
please ensure you include a portfolio (pdf or link to website) when applying. Any applications without portfolios will not be considered
we will arrange interviews with a number of applicants at our London studio
if you have not received a reply within four weeks of submitting your application, please assume you have been unsuccessful on this occasion
Applications have closed.