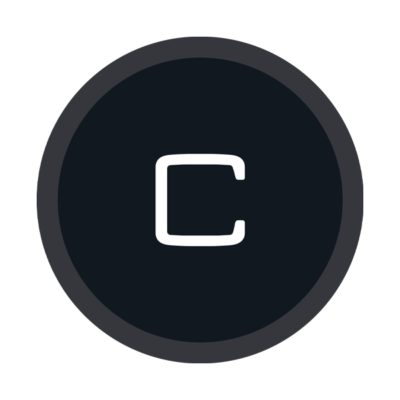 Cityscape Digital is looking for a 3D planning technician to join its team in London.
This position offers a full-time hybrid work arrangement, with remote work on Mondays and Tuesdays, and onsite presence required from Wednesday to Friday. The candidates are expected to start as soon as possible.
We are looking for someone new to join our technical planning team here at Cityscape Digital to work across our planning and feasibility projects. Core responsibilities are camera matching for non-verified and verified views, aligning 3D data to 2D photographs accurately, producing accurate wire-line views with accurate visual representations and producing related documentation.
It is crucial that this person thrives on accuracy, detail and organisation, and recognises that this is key to the success of our planning team. An interest in architecture and buildings is considered crucial. An interest in photography, design trends, art/sculpture or similar is considered a bonus.
Planning technicians work with the head of planning to ensure all work is delivered to the highest standard and they strive to make their work continuously better while satisfying the commercial objectives of the client without sacrificing the accuracy of the work.
We provide training on all procedures and standards for our workflow. As a company that thrives on innovation, we will provide ongoing opportunities for individuals to deepen their knowledge and increase their skills through training and mentoring.
Required experience:
experience working in the London planning industry is desirable
graduate, intern or one to two years experience in one or more of the following fields, planning, architectural, architectural visualisation, digital or technical illustration essential
good knowledge of 3ds Max is desired; Photoshop required
working knowledge of other 3D or CAD, such as Rhino, Revit and AutoCAD
Essential skills:
knowledge of development in London and an interest in buildings and London planning
high standard of personal efficiency in 3D software
good verbal and written communication skills, able to interact with other staff and external parties
excellent attention to detail
good time management skills
Roles and responsibilities include but are not limited to
Workflow and technical:
camera matching for non-verified and verified views, aligning 3D data to 2D photographs accurately
work in line with the planning structure producing AVR1/wireline views under the guidance of the LVMF handbook
CAD model/drawing conversion and positioning according to OSGB coordinates
producing pre-planning support material, such as massing renders and reports
adhering to server and PSD structure
basic and detailed 3D modelling from architecture drawings and reference information
General:
work solo or in a team
work as part of a team, as well as working independently on projects
display confidence in own judgement and seek to improve it continuously
seek critique of own work and take criticisms on board
Project management:
estimate timescales and work within time constraints
aim to meet or exceed project targets
attend client meetings fully prepared and engage with parties in attendance, lead 3D element of these meetings as time progresses
Progression:
lead technical projects
liaise with architects and consultants for project information, be responsible for full appraisal of all project information before commencing on a project, assess holes and errors, and identify and flag these
ability to produce advanced analysis material within our standards, under the guidance of the lead analyst
produce documents in support of the teams work for internal or external use
view corridor analysis and views assessment locations knowledge from the LVMF handbook
How to apply
Applicants with strong portfolios of visual work will be shortlisted for interview. If you are interested please send a PDF portfolio and CV via the apply for job button below with the subject '3D Planning Technician 2023'.
Company benefits:
centrally located office in London Bridge, moments away from mainline and tube stations
company-funded after-work social events, eg. rooftop film club, pizza workshop, London Zoo lates, etc
private health insurance after successful probation
free yoga sessions with Pure Yoga
cycle-to-work scheme with secure cycle storage and showers
travel card loans after successful probation
hybrid working
pension scheme
access to Headspace wellbeing app
happy hour on Fridays
20 days annual leave plus public holidays, increasing to 23 after five years service
Salary: £25,000 - £30,000
Applications have closed.