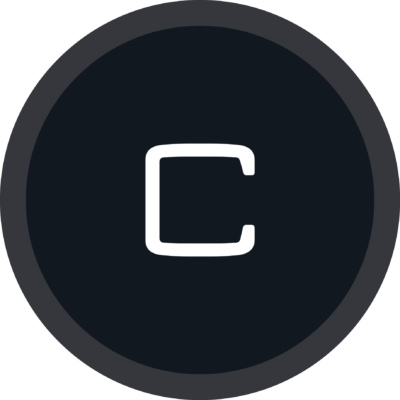 Cityscape Digital is looking for an art director to join its team in London.
Full time: (Monday-Friday)
Old Street, London
At Cityscape Digital, we believe in visual excellence and insight-driven campaigns and our art directors are at the forefront of this. The art directors play an essential role in the strategic services we offer our clients, and at Cityscape Digital art direction is a fully client-facing role.
We are looking for someone who is a storyteller and visionary conceptor, who can deliver projects from brief to finished product, and someone who has the leadership skills and experience to get others to do this too. This role would suit a senior artist looking to step up into an art direction role, or someone who has experience and is looking for a new, dynamic environment to challenge them.
Roles and responsibilities include but are not limited to
Creative and new business:
attend project briefing and kick-off meetings, receiving and interpreting briefs from the client and shape this into a wider vision
understand the needs and motivations of the clients so that you can propose effective and ambitious solutions
work with project and account teams to prospect new opportunities and respond to new business requests with creative proposals, and articulate and present these proposals
ability to take concepts from sketches, mood boards and ideas through to a finished product
own the visual identity of a project – ensuring that all images delivered are of a high standard and meet the needs of our clients
able to effectively critique work and guide a team to achieve desired creative output
Team and project leadership:
take a leadership role in the studio with the creative director and team of art directors being responsible, alongside your team, for the progression of the artists and creative work
work with the resource manager to assign and resource projects in the team, ensuring the right people are booked on the right projects
manage day-to-day teams on projects, working on one main project and overseeing multiple smaller projects
work on a mixture of production and direction, with the ratio depending on project demands
mentoring oversight on new artists that come into the studio, sharing the load of performance reviews and recruitment with other art directors
direct lead artists to ensure that all projects stay on track financially and creatively, escalating issues if they are not able to be resolved
articulate way of working at the beginning of a project to the wider client team and effectively maintain this way of working throughout the project lifespan
Required experience:
experience within creative industry-leading projects – internally and externally
experience pitching and presenting
experience within the field of architectural visualisation is desired – but not critical – we are willing to see candidates outside of this field
Essential skills:
strong negotiation and client engagement skills
strong verbal and written communication skills
excellent organisational skills
exceptional idea generation
Cityscape Digital
Cityscape Digital is a leading visualisation studio located in the heart of Shoreditch, London's coolest neighbourhood. We produce some of the highest quality visuals, interactive, VR and film in the industry. We work with the world's top architects and property developers.
You have to be a bit pushy to work at Cityscape Digital. Like any leading creative industries company operating at the top of its game, the work is often fast-paced and challenging. When deadlines are tight and we ought to be turning out a competent job, instead we still pursue brilliant visual ideas and exquisite craftsmanship. This works best when the team are highly communicative and beat their own path to a beautiful finish. We're not crazy about headphones for this reason. Cityscape Digital is an excellent environment for the proactive individual, we are famed for our family environment and high respect for artistry from any creative background.
Benefits:
happy hour from 5pm on a Friday
private health cover after one year of employment
20 days annual leave, increasing to 23 after 5 years service
pension scheme
fruit, snacks, tea and coffee provided
big summer and Christmas parties, as well as monthly group nights out
dinner provided when working late to meet deadlines
travelcard loans after successful probation
How to apply
If you are interested please send a PDF CV and introductory email using the 'apply' link below. We will not be reviewing any applications sent through without a portfolio.
Applications have closed.