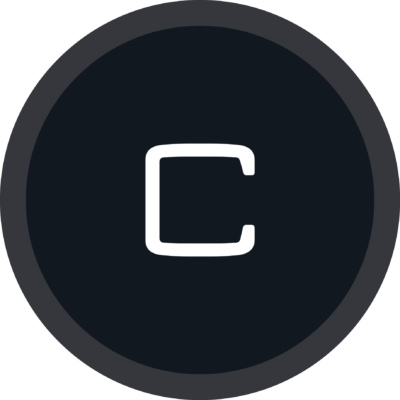 Cityscape Digital has an opening for a project manager to join its firm in London.
Cityscape Digital are looking for a new project manager to join the team, reporting to the head of project delivery. We are particularly interested in strong candidates that have experience working on within the planning and development sector, or from a creative agency background. The ideal candidate would be the internal driver of efficiently on projects and would have a passion for delivering high-quality results on programme and within budget. You would need to be incredibly organised and able to juggle more than one task at a time to maintain control. The role also requires the ability to build and maintain strong relationships with high profile and demanding clients in the UK and internationally. The successful candidate will be able to sustain a high level of control over the negotiation of realistic deadlines and project value. This role involves day-to-day interaction with the production staff and creative teams working on their projects.
Roles and responsibilities include but are not limited to…
Project management and administration:
taking overall ownership for the end to end project life cycle and strategy, from landing new business to managing the project programme and budget through to delivery
manage scheduling and resourcing for all your projects alongside the resource manager – working across a number of projects at the same time
negotiating scope, budget and deadlines with client and consultant teams
ensure all projects are set up correctly following the company processes
attend regular client meetings with key production staff providing updates on progress of projects to internal teams
track project financial performance and budgets throughout life span
prepare sales figures monthly for accounts team to invoice clients
prepare detailed project briefs for the production staff working on your projects – including photography, planning and feasibility testing, visualisation, realtime/VR
work closely with art directors and project leads to facilitate creative process and output
New business and account management:
identifying and managing new and exciting opportunities when they arise
cultivate relationships with clients and consultants to expand new business enquiries
respond to new business enquiries as they come through to the studio, including taking new business calls and responding to email enquiries
prepare quotes and proposal documents to be sent out for new opportunities as they arise
follow up and negotiation on quotes/proposals submitted
attend demos and pitches for new and existing clients
attend networking functions and client social events, with a view of developing contacts in line with Cityscape Digital's sales and marketing strategies
Required experience:
experience within the planning or creative industries as a project manager
proven experience managing project budgets up to £300k
Essential skills:
excellent client engagement skills
confident and engaged with work
strong verbal and written communication skills
excellent organisational skills
good knowledge of Microsoft Office and Google suites
Cityscape Digital
Cityscape Digital is a leading visualisation studio located in the heart of Shoreditch, London's coolest neighbourhood. We produce some of the highest quality visuals, interactive, VR and film in the industry. We work with the world's top architects and property developers. You have to be a bit pushy to work at Cityscape Digital. Like any leading creative industries company operating at the top of its game, the work is often fast-paced and challenging. When deadlines are tight and we ought to be turning out a competent job, instead we still pursue brilliant visual ideas and exquisite craftsmanship. This works best when the team are highly communicative and beat their own path to a beautiful finish. We're not crazy about headphones for this reason. Cityscape Digital is an excellent environment for the proactive individual, we are famed for our family environment and high respect for artistry from any creative background.
Benefits:
happy hour from 5 pm on a Friday
private health cover after one year of employment
20 days annual leave, increasing to 23 after five years' service
pension scheme
fruit, snacks, tea and coffee provided
big summer and Christmas parties, as well as monthly group nights out
dinner provided when working late to meet deadlines
travelcard loans after successful probation
How to apply
If you are interested please submit a PDF CV and introductory message using the 'apply' link below.
Applications have closed.