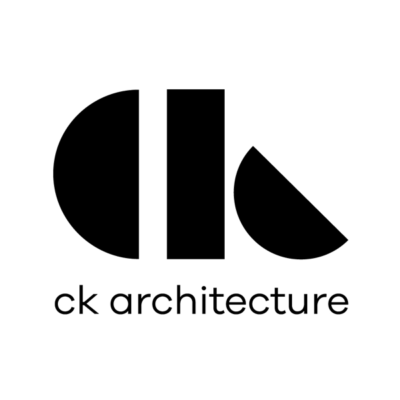 CK Architecture is looking for an architectural technician/architect to join its team in Canberra, Australia.
Architectural technicians interested in a total lifestyle change to escape the 'rat race' and soak up some southern sun… Come and work for us in Australia! (sponsored Visa)
CK Architecture (Australia) Pty Ltd are an architectural and interior design company based in Australia's capital Canberra.
We have an opening for an experienced architectural technician/specialist architect documenter, and we are willing to provide sponsorship of your work visa for Canberra, Australia. Canberra is located three and a half hours' drive from Sydney and is known for its sunshine, beautiful natural environment, and outdoor lifestyle including hiking, cycling, and kayaking. Your commute to work could be a stress free 5mins – 30mins and the ski fields are two hours in one direction, and the beautiful south coast beaches are one hour and a half in the other direction. We already have one sponsored architectural team member from the UK who has been working with us for 18 months and is enjoying this lifestyle.
Who are we?
we are a team of 30 diverse professionals focused on the design and documentation of exceptional community and commercial buildings
we have a steady pipeline including the design of whole new school projects and as well as a number of joint projects with well-known UK architectural firms (for projects in Canberra)
our projects stretch throughout Eastern Australia from Brisbane to Adelaide and include many rural and regional projects as well
we have a strong focus on embedding environmental design principles in all our projects and in co-design with local Indigenous community members
we are a collaborative team who utilise ArchiCAD software in addition to the Adobe Creative Suite, Lumion and Twin Motion packages
we provide all our staff with continuing professional education programs and career support to help you reach your goals
we also maintain a negotiated a Time in Lieu (TIL) system which can enable you to expand your leave or earning opportunities
we are able to provide past and/or current employee referees.
Who are you?
you have a formal qualification from the UK or Ireland in one or more of the following: bachelor and/or master of architecture; or bachelor of science in architectural technology; or diploma in computer aided drafting; or diploma of building design
you have extensive architectural documentation skills and at least five years' post-graduate full-time work experience in the industry in the UK or Ireland and are proficient in English
you love knowing how buildings go together and have a strong working knowledge of commercial construction and CAD drafting techniques
you take pride in the precision of your work, and the quality of your construction detailing and documentation
you love learning and contributing to the learning of others
you have ArchiCAD experience
How do you apply?
please apply via the apply for job button below with subject line including 'Application: <Your Name>'. To be considered, you must attach an application letter, your CV and any work samples
pending shortlisting an interview via Microsoft Teams will be available including a virtual walkthrough of our office
we will pay visa costs for the successful applicant only at each step and provide €1000 (euros) towards your arrival airfare at commencement of the position
two year sponsorship is available for those with Diploma level qualifications, while four year sponsorship plus a chance at permanent residency (PR) is possible  for those with degree level qualifications or above
only applicants who have trained and worked in Ireland or the UK need apply
£40,000 - £49,999
This position is only available to applicants based in the United Kingdom