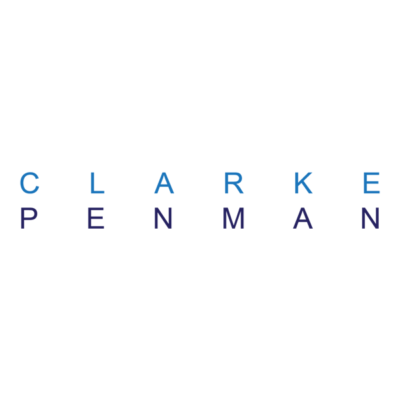 Clarke Penman Architecture is looking for a Part-II/III architect to join its team in London. 
Job advert – 6000 Part-II/III
Clarke Penman Architecture is a progressive and practical studio where projects are crafted from inception through to completion.
Our focus has been to deliver projects by working closely with our clients and the contractor symbiotically. We measure, plan and monitor all aspects of the project through to delivery. Since 2017 Clarke Penman has transitioned from Martyn Clarke Architecture.
We are seeking a highly motivated and ambitious individual to collaborate and develop within an expanding portfolio. Applicants should have a minimum of three years practical experience working in the bespoke end user residential market and high-end retail sector.
Applicants should be proficient in AutoCAD and Adobe.
Please submit your CV's using the 'apply' link below.
Salary will be commensurate to prior experience.
Any applications from third parties will be deleted on receipt.
www.martynclarkearchitecture.com
Home