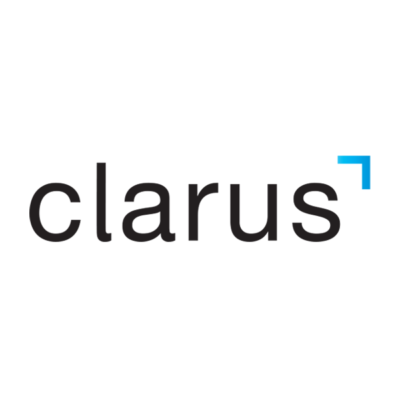 Clarus is seeking an independent sales agent to join its team in the UK or Germany.
Become an independent sales agent for Clarus
Location: UK, Germany, Benelux, Italy, Spain, Switzerland, Other
Building on our tremendous success with architects, designers, dealers, and end-users in North America, Clarus entered the Europe market in 2017 and is quickly expanding our client experience across EMEA, supported by localised manufacturing in Belgium.
Salary:
this role is commission based only with a motivating sales plan
the commission is uncapped and reaches 12%.
About Clarus
Clarus was founded with the bold idea to enhance all work environments with collaborative solutions fueled by the passion for an exceptional client experience.
Our goal has been to change the world of visual communication by developing a range of highly engineered and innovative writable glass solutions for interiors around the world.
We are an award-winning brand and one of the most highly recognised in the architecture and design industry.
With core capabilities in glass design and fabrication, we are more than just glass on a wall. We have built an industry best reputation and market leadership position with a commitment to R&D and by expanding a diverse portfolio of innovative product solutions that push the limits of design and quality.
We focus on a diverse mix of market segments; corporate, higher education, health care and government. We have done business in over 35 countries, catering to some of the most successful organisations and institutions across the world, including Amazon, Google, Apple, Tesla, Twitter, NASA, Deloitte, WeWork, Societe Generale, and Coca-Cola to name a few.
The Independent sales agent will be responsible for:
developing strategic relationships and generating new sales opportunities for Clarus in their assigned territory
representing the Clarus brand, delivering the Clarus experience to architects, designers, dealers, and end-users
collaborating with Clarus sales management to enable the creation and tracking of opportunities
developing, sharing, and executing a business plan to ensure year over year sales growth
Job requirements:
minimum three-five years' experience with a proven track record in business development or sales related activities
consultative selling approach of premium product offerings in the commercial furniture or similar industry strongly preferred
established network with excellent reputation in the market and across audiences
ability to develop and maintain end-user relationships and ongoing business
passion, teamwork, and a desire to have fun
Please submit your CV and cover letter using the 'apply' link below.
You must sign in to apply for this position. If you don't have a Dezeen Jobs jobseeker account, create one here.