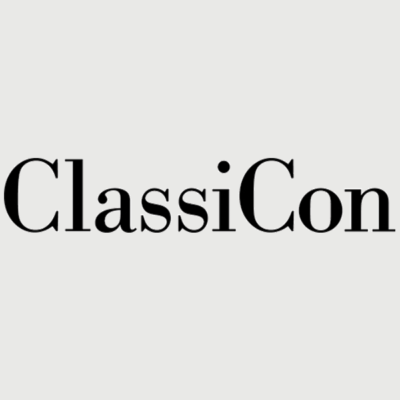 ClassiCon is offering an internship at its office in Munich, Germany.
ClassiCon sucht einen motivierten Praktikanten (m/w) der für mindestens 12 Monate in die Produkt- / Projektentwicklung involviert sein wird.
Dies ist die optimale Gelegenheit sich einen Einblick in die Welt des Möbeldesigns zu verschaffen.
Unsere Herangehensweise und der Ablauf unserer Projekte erfordern facettenreiche Fähigkeiten. Der erfolgreiche Bewerber wird unter der Leitung des Projektmanagers arbeiten.
Bewerber sollten hervorragende Kenntnisse und Enthusiasmus für zeitgenössisches Design mitbringen und gut organisiert sein.
Das Aufgabenfeld beinhaltet Unterstützung bei:
– Entwicklung vom ersten Prototypen bis zum fertigen Produkt
– Vorbereitung technischer Zeichnungen
– Modellbau
– Mitwirkung bei der Vorbereitung unserer Messestände
– Organisation unseres Archivs, Muster- und Materialbibliothek
– Allgemeine Recherche und Entwicklung
– Weitere Büroaufgaben
Anforderungen:
– sehr gute Deutschkenntnisse, Englisch: fließend
– Dauer min. 12 Monate (Probezeit: 4 Monate)
– Aussagekräftiges Portfolio in den Bereichen Produktentwicklung, Produktdesign oder Interior Design
– Umfangreiche Kenntnisse über Herstellungsverfahren und gutes technisches Verständnis
– Sehr gute Software Kenntnisse, insbesondere 2D / 3D (Rhinoceros 5), Rendering (KeyShot) und Adobe Creative Suite (InDesign/Illustrator/Photoshop)
– Führerschein; nationale und internationale Reisen für Projekte
– Effektives Arbeiten sowohl im Team als auch selbstständig.
Bedingungen
– Das Praktikum wird vergütet
– Die Stelle ist ab September 2017 zu besetzen
– Bewerbung samt Lebenslauf, Portfolio und Motivationsschreiben bitte per mail an: job@classicon.com (ausschließlich als PDF format- Maximum 4mb). Bitte 'internship + Name des Bewerbers' als Betreff verwenden.
ClassiCon is looking for a motivated intern to be involved in the product/project development for at least 12 months.
This is a great opportunity for anyone who is looking to explore a career in the world of furniture design.
Our approach to projects requires a diverse range of skills and the successful applicant would be working under the instruction and supervision of the project manager.
Applicants should have an excellent knowledge and enthusiasm for contemporary design and be well organised.
Tasks will include providing assistance with:
– the development from the first prototype to the finished product
– the preparation of technical drawings
– the building of mock-ups
– assistance with preparation of our fair stand
– organising our archive, samples and technology libraries
– general research and development
– other office tasks
Candidate requirements:
– very good knowledge of German and Fluent in English
– availability for at least 12 months – probationary time: four months
– a strong portfolio from product development, product design/interior design
– knowledge about manufacturing processes and a good technical understanding
– a talent for computer software packages, especially 2D/3D Rhinoceros 5, rendering KeyShot and graphic software such as Adobe Creative Suite – InDesign/Illustrator/Photoshop
– travel nationally and internationally for projects – driving license required
– interns need to be able to work effectively both in a team and individually
Job terms
– the internship is paid
– the position is available from September 2017
To apply please email a CV, portfolio and cover letter to: job@classicon.com only as PDF format- Maximum 4mb, with 'internship + candidate's name' in the subject line.
You must sign in to apply for this position.
Previous job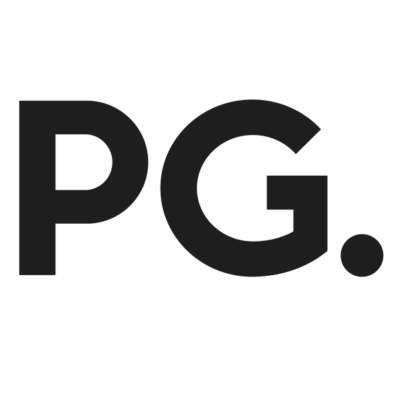 Transport/product designer
at PriestmanGoode.
Next job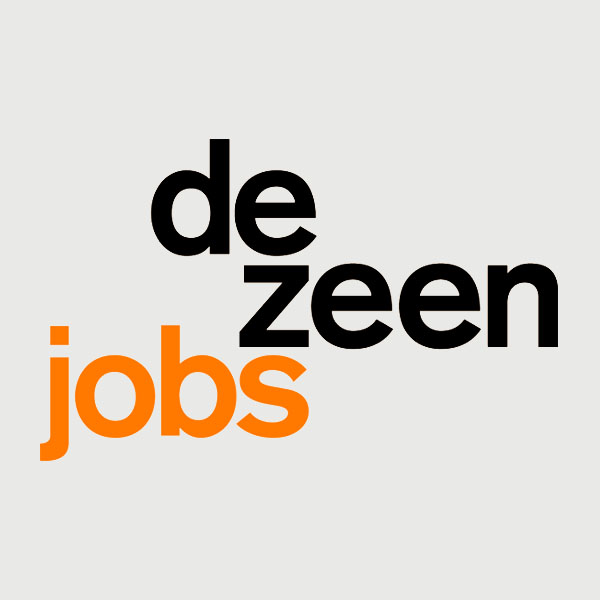 Junior interior designer
at Purple Design