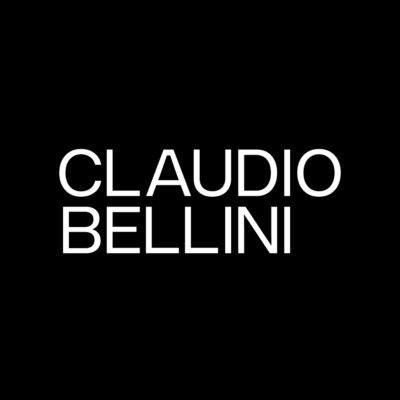 Claudio Bellini is seeking a senior designer to join its practice in Milan, Italy.
Claudio Bellini Studio is recruiting a senior furniture/product designer with a related educational background with minimum five years' significant experience in design field to develop new concepts with a deep understanding of trends, materials, and production technology. The ideal candidate has a creative capability and capability working in a team.
Responsibilities:
creative: working with the team to create new concepts from sketches to final presentation with renders and technical details
multi-tasking: managing multiple projects simultaneously and meet all deadlines
great communicator: having the ability to communicate international clients and understand/respond to their needs
time management: managing the time in a professional and productive way
independent decision making: being able to take the next step to solve the problems and proceed the design process
Requirements:
minimum five years' working experience in design field, related bachelor/master degree in design field
consistent creativity, capability in sketching and generating ideas
excellent communication skills in English, both speaking and writing
highly proficient skills in 3D software Rhino, V-Ray and Adobe Creative Suite
ability and passion to travel all around the world
To apply
If you think you match the requirements, please reply to the questions below and send us your CV by clicking the 'apply' button below.
where you are currently living
do you have a permit to work in Italy
significant work experience, role in the company, and the duration
related design degree
what is your superpower
where you see yourself in five years
Please note that due to the high volume of applications, we will only reply to selected candidates.
The position will report to our design directors.
You must sign in to apply for this position. If you don't have a Dezeen Jobs jobseeker account, create one here.