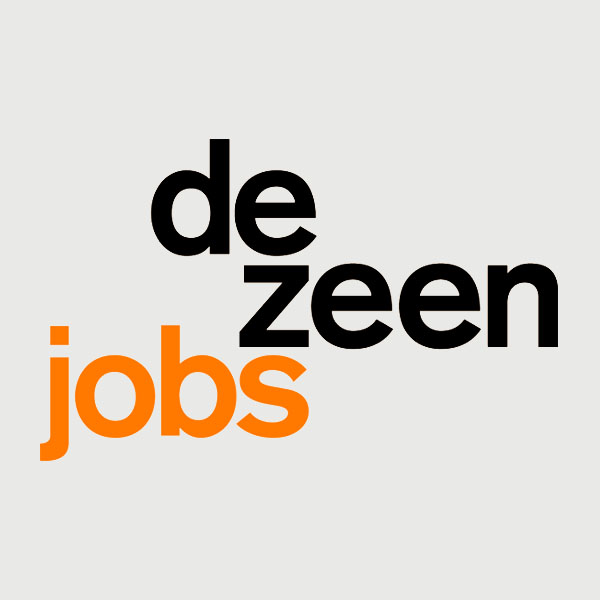 Clay Architecture is recruiting for a project architect at its studio in Kent, UK.
Clay Architecture are an award winning, design-led, regional practice based in Gillingham, Kent. We are passionate about delivering exceptional buildings within budget, in sectors ranging from schools to housing.
With an influx of exciting new projects, we are looking for a confident, motivated and experienced Part-III or Part-II architect, minimum three years, to join our team in October. A practical mindset, eye for detail and the ability to show initiative and learn quickly will be key attributes of any candidate.
The successful applicant will be experienced with working independently as well as in a collaborative team, have excellent communication and presentation skills, and be passionate about design. You will be joining our small but dynamic team and will be involved in a wide variety of projects in all stages from conception to completion.
Key skills for the role:
full fluency in both written and spoken English
well versed in AutoCAD, SketchUp and Revit
proficient in Photoshop, Office and other common software
Salary negotiable depending on skills and experience. Valid driver's license favourable for site visits.
Applicants from outside the UK will not be considered if they do not already have a valid work visa.
Please visit our website at www.clayarchitecture.com, read our job application requirements and download and complete our job application questionnaire.
Email it to us with your CV and samples of work to office@clayarchitects.com.
Please mention in your email that you are coming to us from Dezeen.
Previous job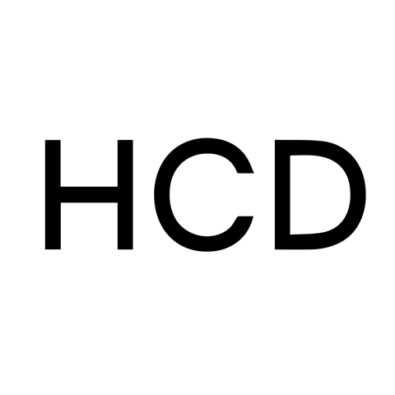 Designer
at HCD
Next job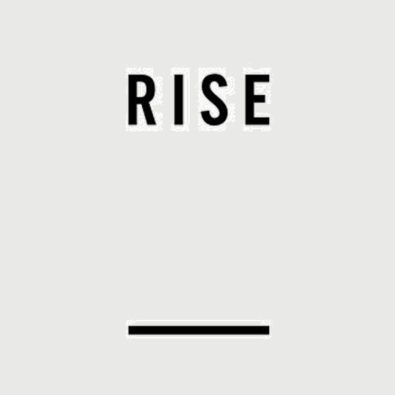 Post Part-III project architect
at Rise Design Studio