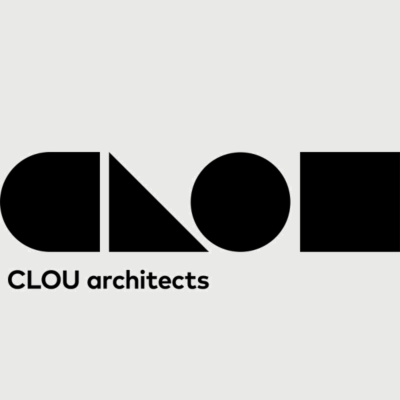 CLOU architects is looking for talented architects to join its Beijing studio.
Your profile:
– education: bachelor degree or above majoring in architecture
– one-two years' work experience in a renowned design firm
– strong design skills
– strong communication skills, commitment, reliability and team spirit
– a conscientious attitude towards details
– bilingual Chinese/English is an advantage
– strong knowledge of common design and layout software
Job description:
You will work on the design and delivery of a range of new projects: shopping mall, office tower, kindergarten, sports centre, boutique retail, and resort. You are comfortable to work on more than one project at the same time.
We offer:
You will become part of a dynamic team of architects from all over the world who work on cheerful and innovative buildings in a spirit of fun and ambition.
We offer have an informal company structure to foster personal development and competitive remuneration. The office is centrally located in Beijing's nightlife district, Sanlitun.
About Clou:
Clou Architects has about 35 employees in its Beijing office. The company is a go-to firm for enlightened developers of commercial projects that break away from the norm. Clou architects has completed award winning projects such as Raffles City Beijing, the 220m Shenzhen 1979 tower, Vanke Jiugong. The company makes regular investments in not-for-profit projects such as the Jianzi Pavillion or the Super Tent project.
Please visit our website for more information.
Please email your cover letter in English, CV and samples of work, PDF format less than 10MB, to: jobs@clouarchitects.com.
Please state the position you are applying for and an indication of your availability within the cover letter.
You must sign in to apply for this position.
Previous job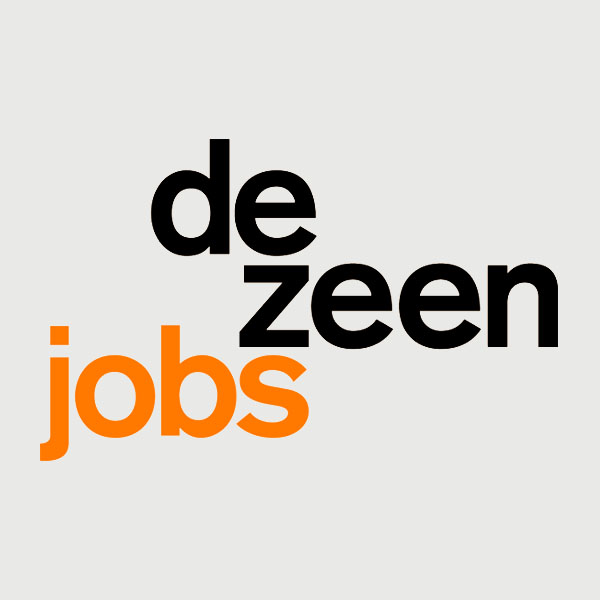 Project director
at Shanghai Citi-Raise Construction Group
Next job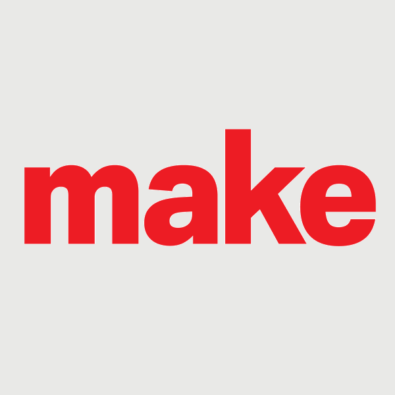 Part-II qualified architect
at Make Ltd