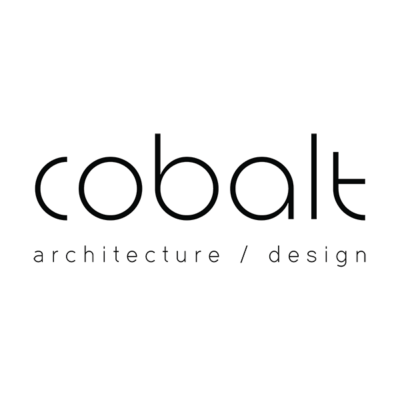 Annvil is looking for an experienced architect to join its team full-time in Baku, Azerbaijan.
Annvil, an interior architecture practice has become an industry leader, with a diverse portfolio including hospitality, commercial, residential, high-rise, office and masterplan design. In 2017, Annvil has established a branch office in Baku, Azerbaijan – Cobalt. Cobalt has grown to 25 employees in less than a year and has set a goal to achieve a new frontier for architecture in the region. The ongoing architecture project list includes reconstruction of 70 years old Teze market, Pitstop and a multifunctional road stop buildings in 53 locations all over Azerbaijan.
Responsibilities:
leading projects from sketch design to construction
organise and manage project team's daily work
communication with engineers, construction companies, outsourced consultants, partners in Norway and Baltics
construction work supervision
checking and marking up shop drawings, reviewing project team's drawings
conduct site planning and compliance
prepare and oversee timelines for the projects
tracking the progress of each project and reporting to the project manager
We are looking for a person who:
has at least five years' experience in leading architectural project team or as project leader assistant
has proven experience in coordinating internal team and liaising with clients, consultants
is proficient in documenting in Revit, BIM
has a high sense of responsibility with an excellent eye for detail
has strong problem-solving skills
has mature communication skills
has a strong work ethic and 'can do' attitude
has excellent time management and organizational skills and the ability to work under pressure
has good English language skills
Please submit your CV, references and your works' portfolio using the 'apply' link below.
Applications have closed.