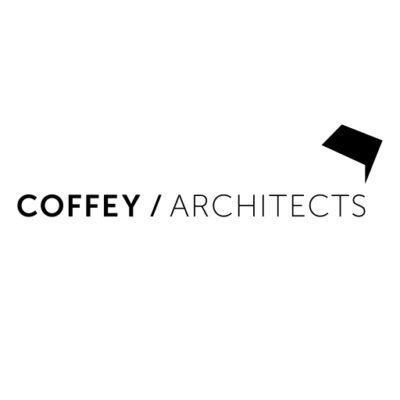 Experienced project architect

We are looking for a curious and confident project architect with 5+ years of experience. This person will run projects, run teams and deliver high quality work on site. We'd ideally love someone with strong opinions about good, sustainable design.
About the ideal candidate:
/ experience in a design-led practice
/ a track record of delivering projects within UK planning regulations
/ a creative and critical thinker who has run projects and teams with confidence
/ a strong communicator
/ experienced in Revit & AutoCAD
/ part 3 qualified
About us:
Energetic and willing, witty with rigour, as a team, Coffey Architects is a mix of personalities, strengths and skills.  We are proud of our enthusiasm and experience and the way those qualities translate into work of high quality and delight. Together our greatest preoccupation is light and our singular aim is good design. We have won design awards for cultural spaces, multi-unit housing schemes, one-off home renovations and everything in between.
We are an equal opportunities employer and particularly encourage applications from minority background candidates typically underrepresented across the built environment industry.
Please email your CV and design samples (under 10MB) stating current availability for the attention of Dorota Glab at [email protected]
This position is only available to applicants based in the United Kingdom