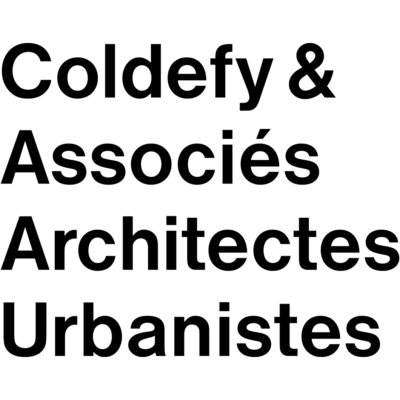 Coldefy & Associates is looking for an architect with a minimum of eight years' experience to join its team in Paris.
We are seeking talented project architect to work on a diverse range of exciting small, medium and large-scale projects across all work stages.
CAAU is an international architectural company that currently employs nearly 50 people across Lille, Paris, Hong Kong and Shanghai. The office in Paris employs 11 skilled and ambitious architects and designers. The agency is currently working on projects across the housing, office, leisure, education and retail sectors.
We wish to fill this position as soon as possible so do not delay your application, but please submit by emailing your CV and a sample of your work, no more than 5 Mb.
Home