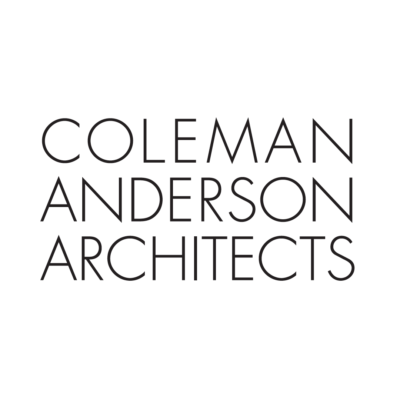 Coleman Anderson Architects is seeking a Part 1 architectural assistant to join its team in Tunbridge Wells, UK.
Our practice specialises in bespoke residential and commercial projects throughout the South-East. We are looking to hire someone who is talented, enthusiastic, motivated to learn and be engaged with all aspects of the practice.
If you are looking to develop your career in a design orientated environment with plenty of opportunities for hands-on experience, site exposure and an opportunity to advance your architectural career. Our practice will support candidates wishing to join the Part 2/3 RIBA Level 7 apprenticeship schemes on the journey to becoming a qualified architect.
Required skills and qualities:
excellent organisation and communication skills
passion for creative and high quality design
outstanding design skills
fluent in English, written and spoken
a good general understanding of technical design and construction detailing
very good level of 3D modelling with Sketch-up or Rhino
ability to produce Plans/Elevation and Sections with AutoCAD
excellent use of Adobe suite
ability to work under pressure and meet deadlines
ability to move between projects and tasks
own transport (car)
How to apply
Please submit:
a cover letter explaining how you meet all the criteria for the role, and why you wish to work for Coleman Anderson Architects
CV detailing any previous experience and qualifications
a portfolio of your selected works, no more than 10 pages and 10MB, PDF only. Please note that any applications sent to other places will not be considered
We are not open to working with recruitment agencies.
To find out more about us and further details please visit our website.
Applications have closed.