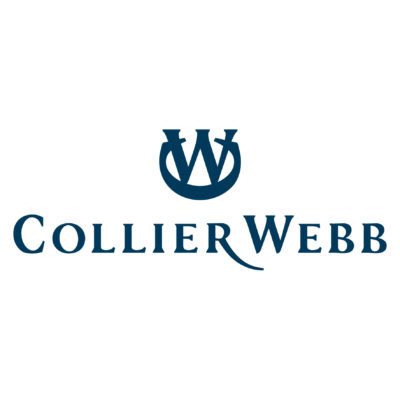 Collier Webb is looking for a mid-weight designer/project manager to join its practice in Eastbourne, UK.
Collier Webb design and make the highest quality metalwork, lighting and furniture. Specialising in combining traditional methods of construction with cutting edge manufacture, creating handcrafted works of the highest order.
We require a middleweight designer/project manager to join our design team.
As a designer/project manager for Collier Webb it will be your responsibility to manage a number of concurrently running manufacture projects from enquiry stage through to completion. This will involve being the main point of contact for the client/architect/workshop and electrical engineers.
You will be responsible for the issue of programme information, this will include production of estimates, sales orders, and production drawings for manufacture and design approval.
You will also be required to liaise with the production manager to give achievable timings to clients.
Outsourced work will need to be arranged and managed to ensure that subcontractors are working within the production time frame, and budgets, and that all information necessary had been provided to them.
The design and draughting element to the role is key. You will be creating client and production drawings for bespoke lighting, hardware and furniture projects, working to tight deadlines, good time management is important as you will need to juggle multiple tasks and projects.
Proficiency in SolidWorks is essential, and experience in producing technical drawings for manufacture is required. Experience in lighting design would be advantageous. A knowledge of materials and manufacturing techniques is important.
It will be necessary to occasionally meet with clients at the enquiry stage, and throughout the project to ensure smooth running of the project and maintain good client relationships.
We require a minimum of three years' experience in a similar role.
Regrettably due to the large volume of applications we may not be able to respond to them all.
Applications have closed.