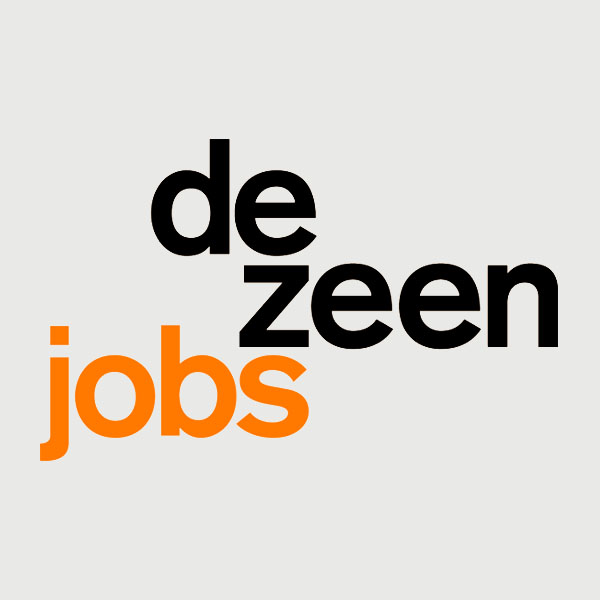 Colvin Consulting Group is seeking a chief executive officer to join its team in Sydney, Australia.
We are seeking a chief executive officer to lead a tier one strategic design firm based in Sydney, Australia. Geyer is a strategy led, human focused designer of physical environment with a rich 40 year history. As a leading independent, award winning design practice, it operates from five studios across Asia Pacific – Sydney, Melbourne, Brisbane, Perth and Singapore. Geyer's key clients include Westpac, ANZ, Apple, Telstra, BHP, Rio Tinto, BUPA, Singtel, JP Morgan Singapore, and Citi Group. Specialising in the development and implementation of workplace, retail, education and hospitality interior environments, Geyer works with a wide range of clients to help them achieve their goals by developing intelligent strategies and design solutions which support their organisational objectives and future aspirations.
The Geyer team comprises over 100 people with a valuable mix of skills and experience including strategists and researchers, interior designers, brand consultants, architects, project coordinators and CAD technicians. Geyer is a private company with current annual turnover of approximately AUD15m.
Geyer is seeking a CEO with a reputation for inspirational design, capable of maintaining and growing its already very strong reputation for outstanding design and strategy, and thought leadership. In addition the CEO will be capable of continuing the operational turnaround to deepen its balance sheet, build its Asian business and increase market share in Australia.
You will have:
– ten plus years senior management/CEO experience and a high profile and competency in interior design, architecture and/related advisory services, and property, with a demonstrated understanding of and passion for the design and consultancy process
– possesses deep familiarity with service offerings of strategy, workplace in particular, and design; and able to give importance to the value of design and strategy as fundamental drivers within the business
– proven experience in hiring and building an exceptionally strong and highly motivated leadership team
The successful candidate will be an Australian citizen, either already Sydney based or wanting to return to Sydney.
Interested applicants should email a CV and a cover note to Judy Brightman – jbrightman@johncolvin.com.au