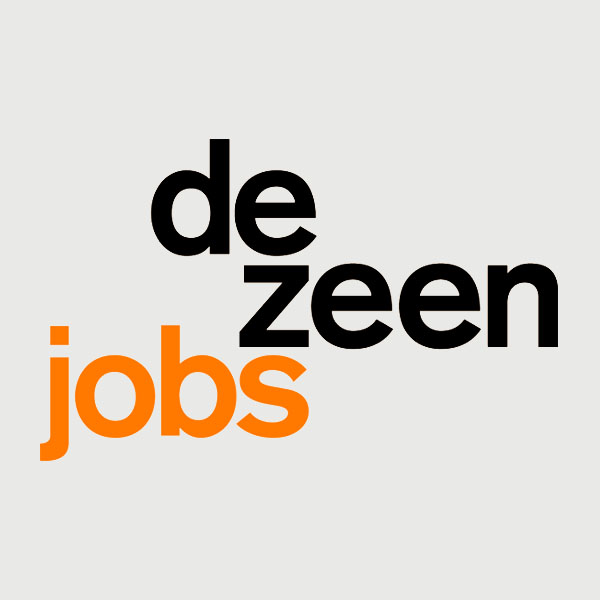 ACCIONA is seeking an exhibition designer to join its team in Madrid.
We are looking for a concept designer or concept architect specialised in scenography, cultural planning and/or ephemeral architecture to help drive the exhibition design unit towards innovative exhibition design and cultural dramaturgy.
Our ideal candidate has the ability to extract a potent concept from exhibition content moving beyond traditional chronological classifications through create simple, elegant and user-centred designs. He/she understands exhibition design as an integral visual creation, always subordinate to content.
Profile:
bachelor or equivalent degree in architecture, design or related field
experience as an exhibition designer, art director, experience designer or equivalent
proficiency in design tools, such as Adobe Creative Cloud, AutoCad, Sketch Up, Revit, 3DMax
fluent in English, good command of Spanish preferable, other languages welcome
highly creative person, capable of working in multidisciplinary teams; motivated, keen on exploring new designs and spaces
knowledge of latest design concepts, emerging technologies, and other developments in the user experience field
Description:
design and visualise creative concepts for innovative exhibitions and interiors through RIBA 1 to RIBA 4
develop and visualize exhibition contents, narratives, thematic layouts, as well as spatial atmospheres
analyse and develop design projects (large and small) in tender, trying to go above and beyond the original brief on both a creative and technical level, even under tight deadlines
produce sketches, diagrams, elevations, sections
produce creative proposals and presentations, making sure all work is conceptually in line with objectives and brief
working with multidisciplinary design/content teams
Additional information:
position based in Madrid
available to travel
To submit your application please click the 'apply' link below.
Applications have closed.