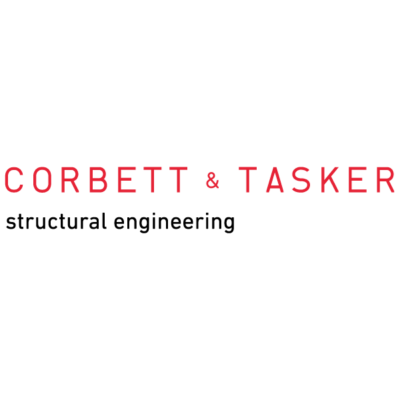 Corbett & Tasker has an opportunity for an admin and marketing assistant to join its team in London.
Corbett & Tasker are a growing team of creative structural engineers looking for a part-time admin and marketing assistant for our London studio. Our business has a strong design focus, the projects are varied and innovative, and our team is friendly and really love what they do. We are looking for someone for initially two-three days a week to carry out day-to-day tasks that will keep the office running smoothly.
Key tasks:
marketing – we'd like to continue building and strengthening our reputation with our community of friends, partners and clients. This includes social media posts, creating brochures and newsletters, website updates and presentations
general office tasks – incidental day-to-day tasks to help around the office will also be needed to support the work of the office manager, for example arranging meeting room bookings, organising food for the office etc.
Our team currently comprises around nine structural engineers and a part-time office manager who works three days a week. The office manager role has grown with the business over the past two years, resulting in a need for an additional pair of hands to help. For the right person we can agree days and hours to suit us both.
You will have:
experience in a similar role
an interest in design and the creative world; architecture, buildings, interesting structures, engineering and more
a willingness and openness to learn – about us and the work we do, about new methods of doing things, and more
a shared approach to ethical and socially responsible business
If you're interested and have the skills we're looking for, we'd love to hear from you. Send through a CV to Sanchia Dunn, our office manager, using the  'apply' link below, along with a brief covering email explaining why you think you're right for the role.
We look forward to hearing from you.
Applications have closed.