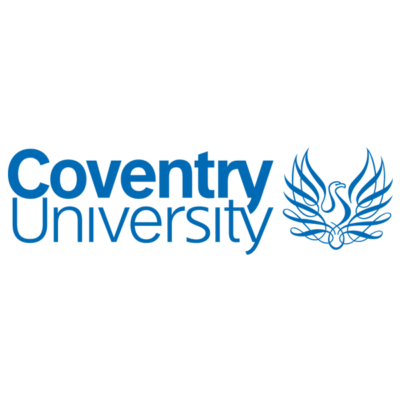 Coventry University is seeking a lecturer in product design to join its faculty.
School of Art & Design, Faculty of Arts and Humanities
Salary: £32,243 – £40,802
Grade: 7
Mode: full-time
Ref: REQ007241
The School of Art and Design is an internationally recognised, award-winning school, with a tradition of innovation since 1843 and our alumni inform, create and shape the world around us. The school is a vibrant and global environment which embraces innovation in teaching, research and professional practice and offers exciting undergraduate and postgraduate courses such as automotive and product design, fine art, illustration, interior and graphic design, fashion, games art, architecture and design management.
The school is recruiting a lecturer in product design to contribute to a design course that has user experience at its core. The successful candidate for this position will have experience of HE teaching in product design; they should also be able to demonstrate an impressive portfolio of work and/or professional creative practice. The post-holder must be actively engaged in research, professional creative practice and/or income generation in the broad area of product design and will have a proven track record of exploring new and emerging modes of creative practice and scholarship. They should have expertise in a range of product design activities such as design research, ideation, sketching and prototyping, user-experience testing, human factors and interaction design, material and process selection, collaborative and sustainable design and an awareness of commercially viable design practice.
Applicants should hold a PhD in a design-related subject, or a master's degree and appropriate professional qualifications and experience that might be considered as equivalent to a PhD, and should be able to relate the key debates framing the future of innovative product design in contemporary culture and contexts. They should have a proven track record of delivering a first-class student experience within HE. Applicants should be excited about design education and its global dimensions.
The successful candidate will be able to demonstrate high-level digital fluency, ideally in Rhino, Solidworks, Adobe suite and a continuing engagement with professional, scholarly and pedagogic development – both in Coventry and with our portfolio of international partnerships. Those without a teaching qualification will be required to undertake Coventry University's PGCHE or secure a HEA fellowship.
We would welcome enquiries prior to application – for an informal discussion about this post, contact Karen Bull, associate head of school student experience, please click here.
Application closing date: 30/09/19
Applications have closed.