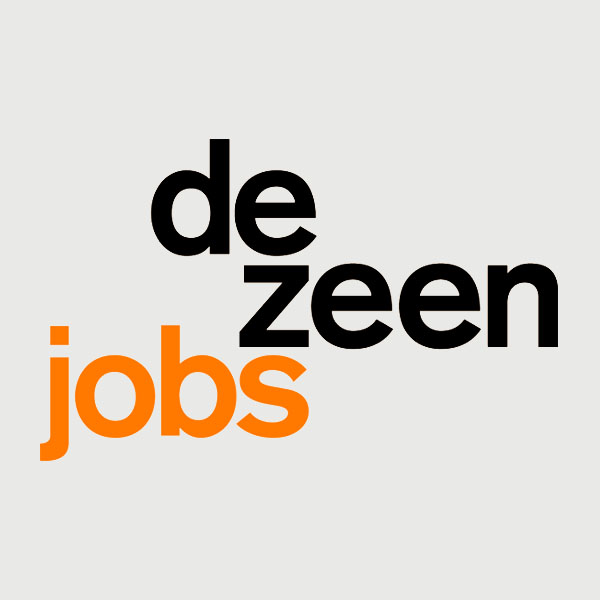 Craster is looking for a technical commercial manager to join its London team.
Our business
Craster enables premium hospitality brands to deliver exceptional customer experience through intelligent design. The quality and integrity of our supply and manufacturing partnerships is key to our success.
The role
The technical commercial manager will be responsible for oversight of Craster's bespoke client product development service. The role oversees the end to end development of new client products from qualifying requests, defining milestones, quality and budget, through to delivery of product.
Key deliverables
Product development and delivery management
ensure that bespoke client product developed process is completed successfully within time, budget and functional constraints as defined in each client brief
develop a strong understanding of our product development capabilities and be able to guide the sales team and clients at initial stages
define projects and programs by collecting requirements, writing detailed specifications, identifying project goals, coordinating efforts to scope, test, schedule and deploy projects including any design changes and associated costings
creating and managing project budgets, identifying opportunities for reducing costs and required effort and that all timeframes are understood and accepted by the relevant stakeholders
working with Head of NPD to ensure adequate resources, and full tracking of projects progress to the management team on a monthly basis
Client relationship management
managing client expectations throughout the project in conjunction with the sales team member. This includes: client sign off of project brief and key client milestone sign offs
responsible for all project communication with clients. This includes: ensuring stakeholders updated throughout development, traveling to client site when necessary
maintaining client satisfaction levels and capturing all feedback
ensuring that we receive photos and work with marketing to promote and update network on new exciting projects
Supplier management and buying
negotiating effectively on price to deliver to budget and quality  specification
product buying and initial pricing
client samples and sign off
loading prices and coding onto internal system
Development of practices
identifying and developing frameworks and methodologies that ensure that we deliver excellent and consistent results for our clients
evolve the efficient management of the product development process through integration with our ERP system
identification and monitoring of project risks (threats and opportunities), planning and implementing responses to them and responding to other issues that affect projects
developing, maintaining and applying quality management processes for project activities and outputs
establishing and managing reviews at appropriate points during and after project which will inform governance of projects by providing evaluation of progress, methodologies and continuing relevance
Ideal attributes and skills
passion for client service and delivery, experience building strong client relationships
a strong technical knowledge, and experience working with innovative products
commercially driven and motivated to achieve results
excellent project management and organisational skills, with a track record of project delivery to high levels of client satisfaction
great communication skills – able to communicate complex issues to non-technical clients
a strong affinity with quality
Qualifications and experience
degree level or equivalent in an engineering or design background
PRINCE2 or similar project management qualification. Minimum two to three years project management experience preferably in a design consultancy
proven commercial experience