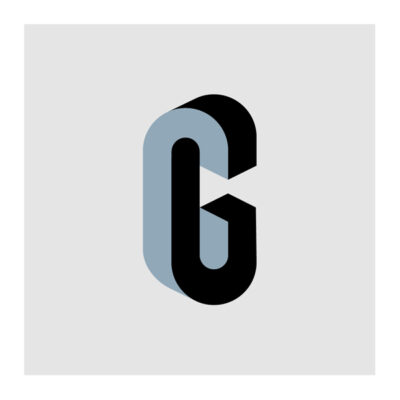 Creative Giants Art is looking for a junior/mid 2D designer to join its team in Brighton, UK.
Start date: ASAP
Pay: £180 – £260 per day depending on experience
Work pattern: three days per week (flexible)
Location: Brighton office based
Contract type: freelance
Deadline: 10 December 2022
Junior/mid design generalist with strong portfolio in graphic design and experience in 3D art-working desirable.
Creative Giants are an art led creative agency and production house for large public schemes, sculptural interventions and brand campaigns. Working within a creative role will involve liaising with other members of the team as well as clients to originate, adapt and deliver design solutions across presentation, concept artworks, branding and wider graphic design outputs.
Design responsibilities:
working with directors and wider team on design outputs for live and new business project including pitch documents, project packs, content and internal templates
proactive liaison with project managers, working directly with them on project assets
delivering high quality design outputs to team members (and ultimately
clients) that show understanding of the brief, the reasons behind the brief
and demonstrate innovative thinking and creative problem-solving
contribution to the uplift in quality output and long-term development of
the design team at the agency
art working for digital concepts and in some cases large format production
hold an interest in current design trends and wider industry developments
General responsibilities:
prioritisation of workload and active communication with other teams to
ensure deadlines are met and expectations are managed
taking briefs from other team members, interrogating those briefs and
communicating back to them your understanding of what is required
have a high level of organisation and be able to work across multiple
projects and to tight deadlines
be process driven and ensure that all processes are completed to the
highest standard
be a clear communicator and be able to fit into the team, working with
other members or alone
prioritize daily workload – organise, monitor and control resources to
ensure project files are created and carry up-to-date and correct
information and saved centrally in the appropriate location
liaise with internal teams to ensure a full and thorough flow of
information between all parties
working as, or alongside, the project lead to ensure that production
information is accurate, to budget and on time
Skills and experience:
must have strong software knowledge in Adobe Creative Suite –
(specifically InDesign, Photoshop, Illustrator) and Powerpoint
have good knowledge of digital to support on our connector jobs
committed, enthusiastic, self-motivated, high personal standards
great timekeeping and time-management
be a team player and fit into the culture and values of Creative Giants as we champion the work of our artists
a good presenter and confident in selling ideas to clients and colleagues
competent with Microsoft Office
minimum one year's agency and/or studio experience
Nice to haves:
AfterEffects skills
3D design and rendering
photography and videography
webflow
To apply for this freelance role please provide your CV, short cover letter and your portfolio.
Salary: £40,000 - £49,999
Applications have closed.