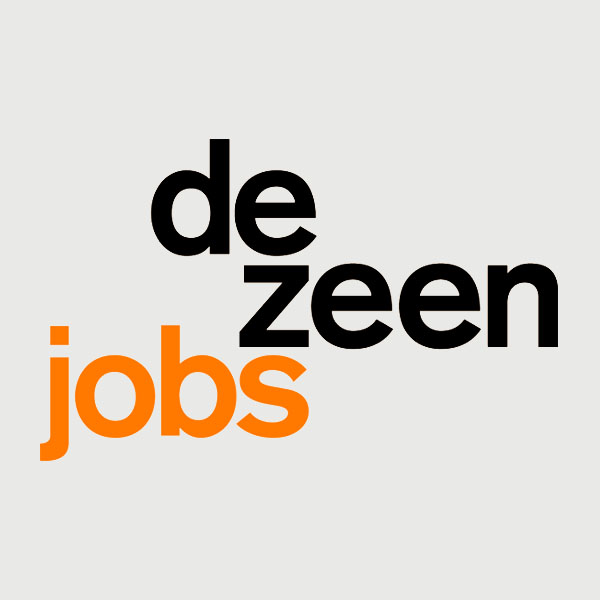 Cresco Capital Group is looking for a project architect to join its team in Berlin. 
Die Cresco Capital Group ist ein seit 2006 etabliertes, inhabergeführtes Investmentunternehmen, welches sich auf die Entwicklung von außergewöhnlichen, hochwertigen und designorientierten Immobilienkonzepten konzentriert.
Die Cresco Urban Yurt GmbH mit Sitz in Berlin ist die Mikro-Apartment-Plattform der Cresco Capital Group. Sie wurde 2013 mit dem Ziel gegründet, im deutschsprachigen Raum den Marktführer im Bereich Studentisches Wohnen und Serviced Apartments aufzubauen. Der Fokus liegt primär auf deutschen A-Städten. Das Unternehmen hat bereits ca. 2.000 Apartments in der Projektentwicklung, ist stark und nachhaltig finanziert und expandiert schnell mit dem Ziel, innerhalb der nächsten 5 Jahre mindestens 5.000 weitere Apartments zu entwickeln und zu bewirtschaften.
Weitere Informationen zur Group unter: www.crescocapitalgroup.de
Wir möchten unser Team verstärken und suchen Dich ab sofort als
Projektmanager Architektur/ Innenarchitektur (m/w),
Berlin (Vollzeit)
Deine Aufgaben:
Koordination und Besprechungen mit Architekten, Möbelbauer, Innenarchitekten und sonstige ausführende Gewerbe in allen Projektphasen

Terminplanung: Überprüfen und Erstellen der Zeitlinien in Form von Milestones & Excel-Tabellen für Lieferungen, Bestellungen, Payments und Abgaben

Einholung von Angeboten, Vorbereitung von Vergleichen und allgemeinen Recherchen

Administrative Aufgaben wie das Koordinieren von Meetings und Baubesprechungen mit Architekten, Innenarchitekten und ausführenden Bauunternehmen

Verwaltung und Archivierung von Dokumenten
Dein Profil:
Du hast ein erfolgreich abgeschlossenes Studium im Bereich Architektur/ Innenarchitektur oder einen vergleichbaren Abschluss

Du hast Arbeitserfahrung im Projektmanagement

Du besitzt ein ausgeprägtes Verhandlungsgeschick

Du bist zuverlässig, smart, kopfschnell, teamfähig und verantwortungsbewusst

Du bist ein kreatives und kommunikatives Organisationstalent, mit hoher Einsatzbereitschaft und Engagement

Du besitzt sehr gute Deutsch- und Englischkenntnisse

Du besitzt sehr gute Microsoft Office Kenntnisse
Be a part of the team:
Es erwartet Dich ein motiviertes Umfeld zusammen mit einem erfahrenen kreativen Team. Sei Teil der Atmosphäre, geprägt durch Young entrepreneurial und leistungsvolle Professionals und internationale Entscheider! Wir werden zur besten Marke und Marktführer im Bereich Studentisches Wohnen und Serviced Apartments in Deutschland. Bewirb Dich und sende Deine Unterlagen inklusive Gehaltsvorstellung und möglichen Eintrittstermin per E-Mail direkt an: hr@crescocapitalgroup.de.
Wir freuen uns auf Dich!
Cresco Urban Yurt GmbH
Rudi-Dutschke-Straße 26
10969 Berlin
Deutschland
E-Mail: hr@crescocapitalgroup.de
Internet: www.crescocapitalgroup.de
Home