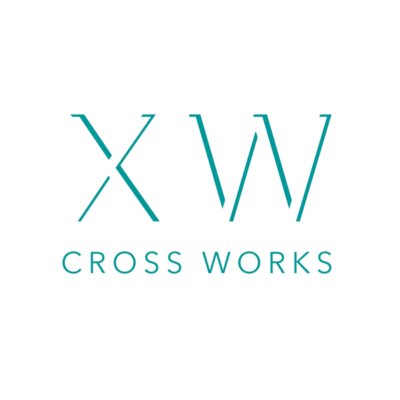 Cross Works is hiring a software engineer to join its team in London.
We are looking to hire a full-stack developer to join our growing technical team at Cross Works. Successful applicants will work within our technology department to create innovative software-based solutions for esteemed clientele.
For this role, you will need to be an efficient problem solver with great communication skills. A successful applicant will be ready to take on new challenges and be motivated to produce cutting-edge applications that integrate well with ESRI GIS systems.
You will be responsible for developing our web and mobile applications, with a particular focus on 3D/2D rendering capabilities. You will be working with a cross-disciplinary team to ensure that our implementation best meets our client's needs. The ideal candidate would have a strong background in JavaScript, React, React Native as well as a history using back-end cloud services such as Firebase or AWS. In addition to these skills, knowledge of SQL and web-based 2D/3D rendering tools are both highly desirable.
Key responsibilities:
write clean, well-documented code that adheres to best practices
develop user-friendly UI with an understanding of client needs
design high-quality web and mobile applications
use modern rendering libraries and frameworks in order to create interactive 2D/3D experiences
optimise application performance and troubleshoot issues via debugging and resolving defects
develop and manage back-end cloud services
develop systems that can display GIS data in both 2D and 3D
configure systems that integrate well with ESRI products and mapping SDKs
work collaboratively in an agile development environment
Technical skills:
experience working in a commercial web development environment
great programming skills with knowledge of software architecture
experience with back-end cloud services such as Firebase or AWS
knowledge of NoSQL databases, such as Firebase Firestore
familiarity with server-side technologies such as Node.js
experience in writing and maintaining database views, functions, and stored procedures
proficiency in JavaScript, HTML and CSS
proficiency in React and React Native skills
experience using 2D/3D rendering libraries/frameworks such as Three.js, WebGL, Leaflet, or similar
knowledge of ESRI products and GIS (Desirable)
understanding of security best practices in web & mobile development
understanding of Agile/Scrum methodologies
experience with version control systems, such as Git
Additional information:
competitive salary and benefits (dependent on experience and capabilities), including a bonus scheme
this position will require working in an office environment in London, full-time
hybrid or remote work will not considered for this role
eligibility to work in the UK is 100 per cent required. Sponsorship will not be considered for this specific role at this time
we are an equal opportunity employer and actively encourage applications from all those who fulfil the job description and eligibility to work as above, regardless of sex, gender, orientation, nationality, ethnicity or age
Please send your CV and relevant/demonstrable experience and references, to this email via the button below for review and potential shortlisting for interview.
Salary: Undisclosed
Applications have closed.