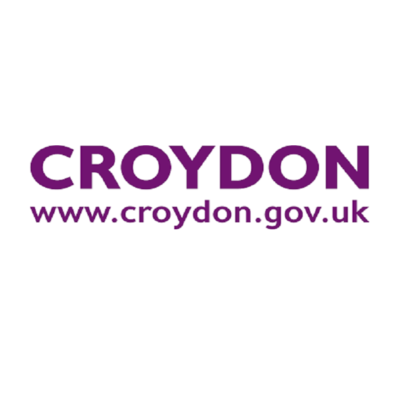 Croydon Council is looking for a deputy team leader – placemaking to join its team in Croydon, UK.
About Croydon
Croydon hasn't seen expansion like we are currently experiencing since the 1960s. We're already well underway with some £5bn of investment that will be completed over the next few years. New offices, new retail, new homes and an improved public realm will provide well-paid jobs and high-quality accommodation for our rapidly growing population. With growth comes increased demand – but also huge opportunity. Our task is to use this once in a generation opportunity to shape a positive future for Croydon's residents, businesses and visitors alike.
Croydon is a naturally ambitious council – so we're looking for inspirational leaders who share our passion for supporting growth and responding to local needs. The council also believes strong partnerships are the foundation for the future and that's why we're constantly looking to find creative new ways of working together with other agencies and the private sector to deliver higher quality design.
Role: Deputy team leader – placemaking
Salary: £42,734 to £44,691
Your opportunity to join one of the most progressive public sector design teams in the UK.
Croydon is placed to be a major strategic force for growth and transformation in London and the southeast, as conveyed in the Croydon Local Plan 2018, its growth plan and its award-winning masterplans. High quality design and placemaking sit at the heart of this vision and as a result work is underway on an ambitious programme of regeneration projects including those being delivered through the growth zone programme.
This post offers an exciting opportunity for an experienced and motivated urban designer and/or landscape architect and/or architect to work within the spatial planning service's placemaking team, recognised in the Farrell Review as one of the most proactive planning teams in the UK.
In the role you will assist in leading an award-winning team of placemaking professionals with backgrounds in architecture, planning, urban design, stakeholder engagement, conservation and landscape architecture. Your role will include providing professional design services, leading the design and successful delivery of public realm improvement schemes, providing design advice as part of the development management process and contributing to the planning policy framework along with assisting with team management. You will work collaboratively with colleagues across the council, and especially with those in the wider place department. You will be expected to continue and further build on the excellent standard of work with which Croydon's placemaking team has become associated.
The successful candidate will demonstrate specific expertise in delivering innovative and high quality public realm projects, as well as experience of strategic urban design, planning, stakeholder engagement, working with local government including a practical understanding of the planning system and excellent management and interpersonal skills. Candidates are expected to have a postgraduate qualification in either architecture or landscape architecture. In addition to the person specification, the successful candidates will be driven to work in a collaborative environment and will be highly motivated, creative, and able to prioritise a varied and challenging work programme.
For further information please refer to the job description/person specification here.
For an informal discussion please call 020 8726 6000 and ask for Anisha Jogani on extension 88948 or Tom Selby extension 63703.
Equal opportunities statement
Croydon Council is an inclusive employer and welcomes applications from all sections of the community. We will be pleased to consider applications from candidates seeking flexible working arrangements.
As users of the disability confident scheme, we guarantee to interview all disabled applicants who meet the minimum criteria for the advertised role.
Applications have closed.