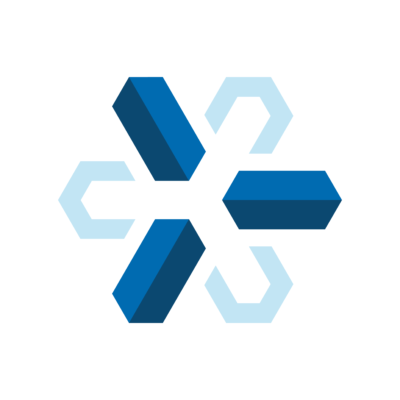 Cryogenx is seeking a product designer to join its team in London.
About Cryogenx
Cryogenx are developing radical new medtech devices to enable humans to perform in the heat. Our first product, Cryosuit, is a portable, high performance body cooling device, designed to revolutionise heat stroke treatment. Cryosuit is the ice bath in your backpack. Designed to emulate ice water immersion with a fraction of the resources, Cryosuit enables life-saving treatment to be delivered in any scenario. By 2030, the effects of heat stress will cost the global economy $2.4trn a year, and heat related deaths are predicted to increase by 257%. We're here to change that.
The role
We are currently iterating through in-house prototypes with the aim to develop and validate a full scale MVP for clinical and field trials. We are looking for a talented and experienced product designer to rapidly expand our in-house product development capabilities, and help drive key technical milestones. The candidate will join our small, dynamic team, and will be primarily responsible for design development, prototyping, and testing of our portable cooling technology.
The candidate will be a key figure in the development lifecycle of our product from front-end innovation to detail engineering design. Utilising fast and iterative prototyping skills, fabricating models to create innovative designs, and building working prototypes that solve engineering challenges. The individual will have comprehensive 3D modelling skills, enabling development of CAD models of high complexity and technical feasibility.
There will also be opportunities to engage with end users and key stakeholders to define product requirements and improve end-to-end user experience. We are seeking a highly motivated, self-starter with an ambition to join an early stage business and influence how it evolves.
Skills/experience
Required:
a degree in industrial/product design, design engineering or a related discipline
strong hands-on workshop and prototyping experience, able to rapidly design, build, test and validate prototypes
experience with prototype testing and proving the feasibility of a design, including functional testing and analysis of test data
advanced 3D modelling skills (preferably SolidWorks/Fusion 360)
competent Adobe Illustrator, Photoshop, InDesign skills
creative and analytical skills to formulate and assess best design and engineering solutions
a dedicated and enthusiastic team player, ready to share the demands and rewards of a small business
Desired:
over two years industry experience working within an in-house product development environment
knowledge of and previous experience with CNC machining
knowledge of and experience with DFM
previous experience of medical design
previous experience working with cooling technologies
What we can offer:
competitive salary based on experience, and future equity options
opportunity to join an early stage startup and form the core of a small, dynamic team
flexible working hours
Location
Hybrid WFH/office model.
Whilst this role will often require a physical presence at our workspace, we will aim to facilitate remote working where applicable.
We are based at the Central Research Laboratory in Hayes, UB3 1HA.
How to apply:
For more information on the role or to apply directly, please send a CV and cover letter via the 'apply' link below.
We look forward to hearing from you!
Applications have closed.