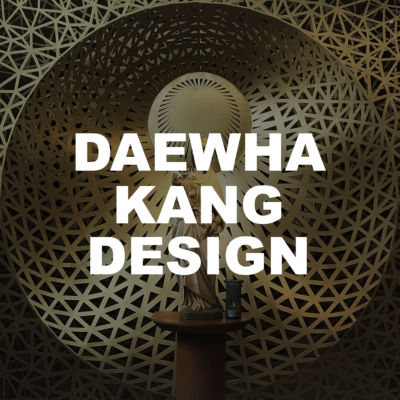 DaeWha Kang Design is looking for an architect/architectural assistant to join its team in London.
You should have at least three years of experience, but we will also look at applications with less experience if they are exceptional.
We are looking for someone who is deeply passionate about architecture and design and is driven to work hard and achieve amazing results even if it requires going the extra mile. We are growing and we want someone who will help build the success of the studio.
We are values-driven see our website and see if you believe passionately in what we do!
You should be equally confident as a designer and as a technical architect and have an excellent aesthetic eye, a skilful touch for making images and renderings, and a good foundation of plan layouts and 3D modelling skills to join our team. Ability and interest in computational design and scripting is a plus.
We are a boutique office in London focusing on improving human wellbeing through innovative and beautiful designs.
The projects you might work on are an iconic sculptural pavilion right in the heart of London, a new museum outside of the UK, and civic designs in the UK and Asia.
We are a studio of six people and there is a lot of personal contact with the entire design process. People love working here, and we are looking for some who is not only a talented designer and hard worker but also a nice person. Note that if you join, you will have to participate in our office well-being mentoring and also in the office book club where we read a design-related book together each month.
Please do not apply if you do not already have the right to work in the UK.
To apply
Please submit your CV, covering letter, that introduces yourself and explains why you are specifically interested in working at our office and portfolio work as a PDF (20MB max), using the 'apply' link below.
Due to the volume of responses please personalise your application to our studio or we may not be able to review your application.
To find out more, have a look at our website.
You can find our latest news on our Facebook page or Instagram.
Applications have closed.