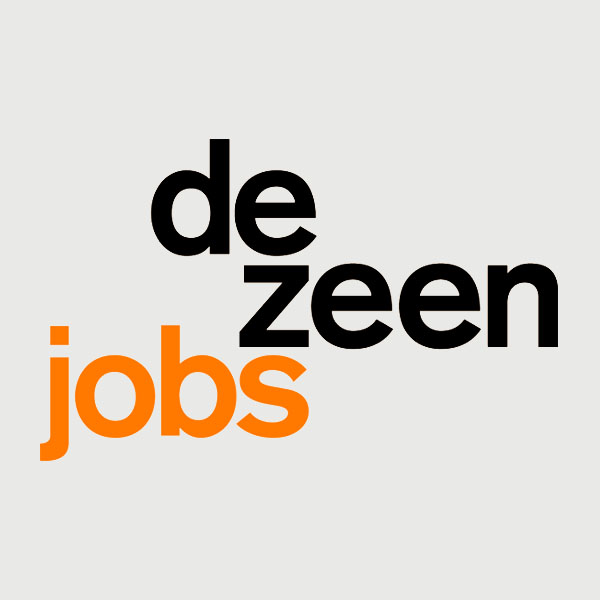 Darling Associates is currently looking for a practice manager to join its team in London. 
We are Darling Associates, an award-winning 120 strong architecture practice, and we are seeking a highly motivated practice manager with the ability and confidence to run our three studios in London, Manchester and Poland.
You will have first class organisational and administrative skills with fluent English, both spoken and written. This multi-disciplinary role includes office administration, facility management and leadership of the support team.
Reporting to the MD, you will have an enthusiasm for architecture, be proactive and efficiently solve problems should they arise, anticipate the necessary administrative support required and regularly review improvements to systems, processes and procedures.
Darling Associates believes in nurturing a talented and inspiring team and the practice manager fulfills a key role in this ethos.
Please send a short description of how you would suit the role, along with your CV (Word or PDF formats only) using the form below.
A full job description will be provided.