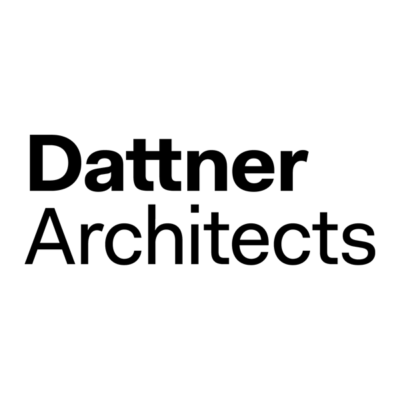 Dattner Architects is recruiting an entry-level designer to join its team in New York.
We are seeking a full-time entry-level designer to produce models and high quality, cutting edge graphic presentations; to assist with design and construction documents for public sector projects; and to support projects in construction. Entry-level designers may be assigned to work on various phases of project development and may also support specific marketing initiatives. A willingness to participate in a wide range of tasks is critical to success.
Qualified candidates will have:
bachelor or master of architecture
zero to one years' relevant professional experience
strong graphic skills
outstanding 3D presentation skills
model making skills: wood, metal, plastic, paper (laser cutter and traditional construction)
functional knowledge of Revit, AutoCAD, Adobe Creative Suite, 3D Studio Max, SketchUp, Rhino
focused, organized, detail-oriented and design-minded
ability to juggle multiple assignments
strong communication skills
About Dattner Architects
Dattner Architects foundation is civic architecture. We have a passion for the city and for designing inspired, socially impactful spaces. This defines our work and has led to numerous awards. Our practice is organized around three studios, each of which focuses on a specific typology: housing; education, cultural and healthcare; infrastructure and transportation. With over 100 people in our Manhattan office, we maintain a vibrant working environment. Learning and professional growth are nurtured through mentorship and daily collaboration, as well as socialization. We regularly host continuing education seminars, 'happy hour' presentations and employee art exhibits. Our firm fosters diversity, community engagement and live-work balance.
Please submit a cover letter, resume and portfolio.  Portfolios should include examples of personal/academic and professional work and be limited to 10MB.
Dattner Architects is an equal opportunity employer. Please visit our website to learn more about our firm culture and employment practices: Careers at Dattner.
Salary: Undisclosed
This position has been filled.