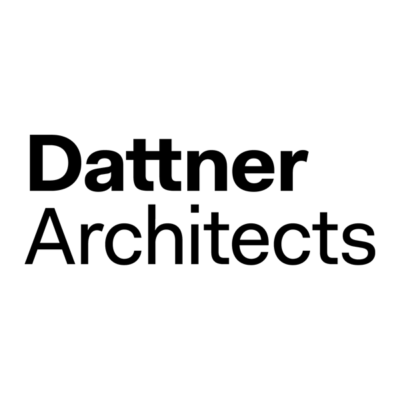 Dattner Architects is hiring an accounting manager to join its team in New York City, USA.
Dattner Architects is an award winning architecture firm based in New York City. We have a passion for the city, and for designing socially impactful spaces. We maintain a vibrant working environment – one that nurtures learning and professional growth through mentorship and daily collaboration. Our firm fosters diversity, community engagement, and live-work balance.
We are currently searching for an accounting manager to join our practice.
The selected candidate will play an integral role in our growing Accounting Department, reporting directly to the Controller. We are looking for a thoughtful, effective, responsive professional who can juggle competing demands simultaneously and ensure that accounting supports business success.
Responsibilities:
prepare monthly invoices on assigned projects, including agency projects with complicated formats
assist with account receivable by tracking client receipts/over-payments/short payments on projects invoiced
set up billing terms and budgets on assigned projects.
prepare cash receipts after check deposit and update cash receipts worksheet
enter consultant invoices and distribute consultant payment after cash receipts are posted
coordinate with PIC/PM on billing requests and consultant fee reviews
enter project budget worksheet in Deltek and follow up with fee update
report end of month AR, cash receipts and invoice projection vs actual invoice
review and answer questions on the monthly project progress reports with PIC/PM in relation to assigned projects
prepare all necessary Deltek reports as requested by principals and PM
prepare and update invoice projection on quarterly basis
assist with Deltek system maintenance
second person in charge in absence of controller
Required skills and experience:
bachelor's degree
ten years' of applicable experience, preferably in a professional services firm
experience with Deltek Vision
excellent communication skills – oral and written; and ability to work effectively in person and in a remote work environment
an ability to work collaboratively and effectively across departments and with multiple stakeholders
experience with MS Office Suite of programs
notary public preferred
authorization to work in the United States
About Dattner Architects
Dattner Architects foundation is civic architecture. We have a passion for the city and for designing inspired, socially impactful spaces. This defines our work and has led to numerous awards. Our practice is organized around three studios, each of which focuses on a specific typology: housing; education, cultural and healthcare; infrastructure and transportation. With over 100 people in our Manhattan office, we maintain a vibrant working environment. Learning and professional growth are nurtured through mentorship and daily collaboration, as well as socialization. We regularly host continuing education seminars, "happy hour" presentations, and employee art exhibits. Our firm fosters diversity, community engagement, and live-work balance.
Application instructions
Please submit a cover letter, resume and portfolio. Portfolios should include examples of personal/academic and professional work and be limited to 10MB.
Dattner Architects is an equal opportunity employer. Please visit our website to learn more about our firm culture and employment practices: careers at Dattner
Salary: Undisclosed
This position has been filled.