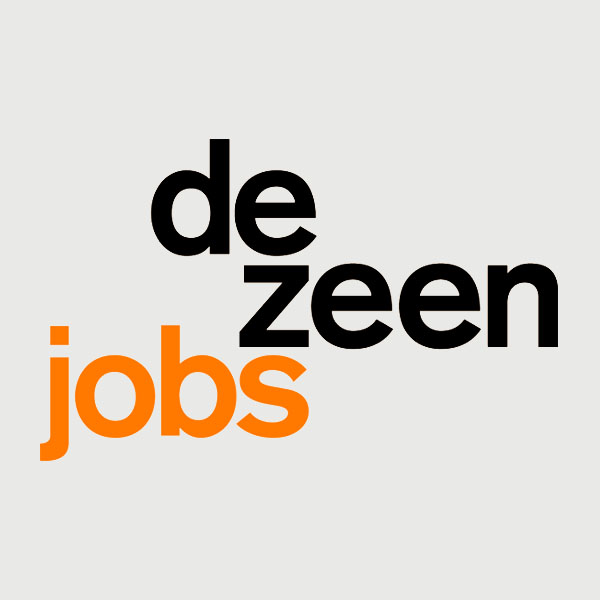 David Bers Architecture is seeking an experienced architect to join its practice in New York, USA.
We are a busy Brooklyn studio with creative clients and a diverse range of project types and sizes including high-end residential renovation, new houses, interiors, adaptive reuse, commercial galleries, offices, and art installation.
We're seeking individuals experienced in the design and detailing of new construction, high-end contemporary interiors and casework, and with experience in production and project management.
Candidate should have great organizational and communication skills, be independent and self-motivated, have knowledge of Vectorworks, and excellent design and detailing skills. Knowledge of and interest in contemporary art and design helpful. This is a good opportunity for  participation in a wide variety of projects in an open collaborative studio.
Part-time and freelance position is possible.
We unfortunately cannot sponsor foreign applicants or overseas internships.
Please note we can only review complete inquiries presented by email with a cover letter describing your specific experiences and interests along with a resume and work samples.
Please submit applications using the 'apply' link below.