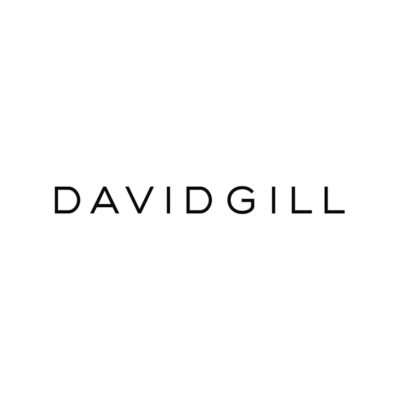 David Gill Gallery is hiring a production assistant to join its team in London.
Our studio develops pieces for an innovative and pioneering gallery of original and unique contemporary furniture design and products, championing and showcasing the work of leading international artists, architects and designers who are both new and world famous. The studio has grown to be renowned for the work it creates.
The studio is seeking a highly motivated production assistant with technical knowledge of furniture construction, materials and production methods to provide support to our production team.
Duties include:
providing administrative support to production team across projects
delivery of projects to schedule
creating care and installation instructions for artworks
sourcing new suppliers and manufacturers
carrying out condition and quality control checks to ensure pieces are delivered to specification
quotations, purchase orders and invoicing
assist the team to plan and draw up production schedules, monitor the production processes and check in with fabricators as required
liaise with suppliers, workshops and artists
working closely with the gallery team to ensure the gallery and artworks are to exhibition standard
carrying out/organising any maintenance requirements
assist with the gallery's exhibition and fair planning/installations
interpreting artists/designer's sketches and drawings and produce technical drawings for suppliers, using Rhino
working with the registrar to organise domestic and international transport of samples, furniture, lighting and sculpture, ensuring items arrive in mint condition and on time
ensure samples library and storage spaces are kept in order
generate renders and visuals for the gallery sales team
Personal/experience requirements:
strong knowledge of the following software: MS Office, Adobe InDesign, Photoshop and Illustrator, Rhino 3D (modelling and drafting) and Keyshot (rendering)
ability to interpret sketches and drawings
knowledge of a variety of materials and production processes, including but not limited to, bronze, wood, steel, resin and decorative finishes
excellent communication, interpersonal and team working skills
strong planning, organisational and multitasking skills to manage your own deliverables to meet the team's goals
experience in the production of luxury, bespoke and limited ranges of sculptural/artistic furniture, lighting and accessories
strong attention to detail to ensure high levels of quality
regular visits to our warehouse in Wimbledon and occasional manual handing and lifting work, a need to be physically able to take on this aspect of the role
knowledge of other languages (Italian/French/Spanish) is desirable
confident in the use of hand and power tools is desirable
All candidates should be eligible to work in the UK. Please apply via the apply for job button below.
Salary: Undisclosed
Applications have closed.