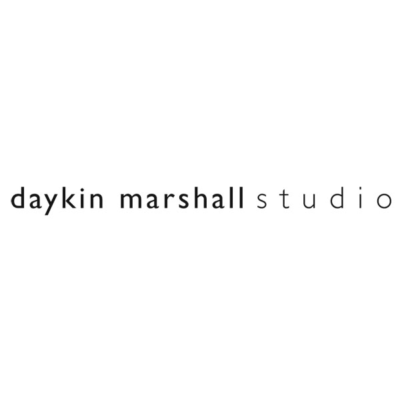 London, UK
Part-II architectural assistant/qualified architect

Daykin Marshall Studio is looking for a Part-II architectural assistant/qualified architect to join its growing London practice. 
Daykin Marshall Studio is an emerging practice making crafted, inventive projects in historic and sensitive contexts.
We have a vacancy for a hardworking, experienced Part-II architectural assistant/qualified architect, who is excited by the opportunity of joining a growing studio environment.
Supported by the directors you will have the responsibility of running projects, as well as assisting on others. We place great importance on collaboration within the studio, so you will be actively involved in the design process on the projects you run, as well as being part of regular studio crits.
You must therefore be a confident, communicative designer, with job running experience, who enjoys working with your hands: drawing and modelling. Together with a strong creative eye, you should be able to demonstrate a sound basis in construction detailing and a good knowledge of UK Building Regulations. Ideally, you will have residential design experience, both private and speculative.
Excellent CAD and graphic skills are important, ideally with knowledge of Vectorworks. You should also have excellent abilities in Photoshop and InDesign.
You must be eligible to work in the UK. Fluency in spoken and written English is very important. Salary is dependant upon experience, with salary expectations to be discussed at interview. Please give your availability in your enquiry.
Please send a CV and concise portfolio addressed to James Daykin.  Applications should be sent by email and portfolio file size should be a maximum of 5mb.
Daykin Marshall Studio is an equal opportunities employer.
Sorry we are only able to reply to candidates who we invite for interview.
Home