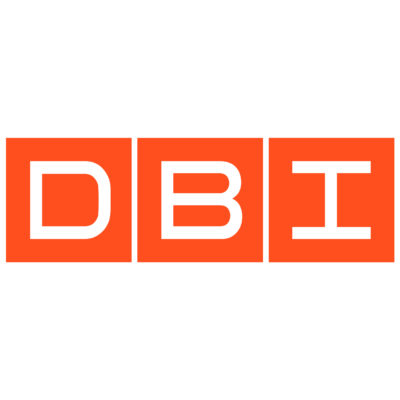 DBI Projects is hiring an assistant project manager to join its firm in New York.
Firm overview
DBI drives projects that matter. With an international portfolio of work on behalf of leading arts and cultural organizations, public agencies, academic institutions, and more, our multidisciplinary team specializes in development management, project management, owner's representation, real estate advisory and surety consulting services.
Role overview
DBI Projects is seeking to bring on an assistant project manager to join our growing team. DBI values an individual who has the ability and drive to work hard, who is highly motivated, and who is not afraid to take on assignments and endeavors while implementing a result driven attitude. A desire to be heavily involved with all aspects of design and construction is required.
The role of assistant project manager is tailored to the needs of each individual project and the phases of the project. The assistant project manager supports the project lead and senior leadership with client interaction, project team coordination, contractor and schedule management, budget management, and other project-related activities. The role is expected to grow and evolve as the assistant project manager is able to demonstrate an overall ability to contribute to the successful and timely completion of the project.
Required experience
Prospective applicants should have three to five years of experience in architecture, engineering, construction management, or related practices with an understanding and knowledge of project management. Applicants should have strong written and verbal communication skills and be prepared to be an active team participant for both internal and external tasks. The position requires proficiency in MS Office (Word, Outlook, PowerPoint, and, particularly, Excel). Experience with AutoCAD, Bluebeam, and Adobe Creative Suite are particularly valuable as well, as is knowledge of construction scheduling programs such as MS Projects.
Application requirements
Applicants should submit their resume (inclusive of list of projects) and cover letter using the 'apply' link below.
Applications have closed.