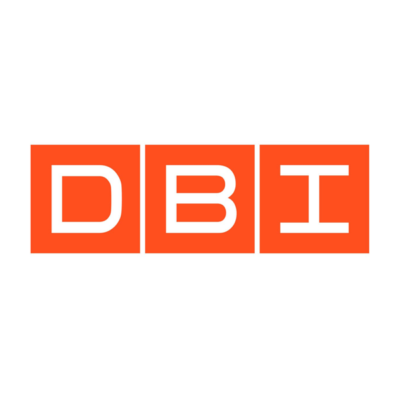 DBI Projects is looking for a managing director to join its office in New York, USA.
Discipline
Owner's representative services and project management
About DBI Projects
DBI Projects is a multidisciplinary firm of about 20 individuals that specializes in development management, owner's representation, project management, and real estate advisory services. Since 2002, we have partnered with a diverse list of non-profit, private, and city clients to execute ambitious capital projects and real estate transactions. Our projects span from leading arts and culture organizations to schools to student housing and more. DBI takes full responsibility for the success of each project, from concept through delivery, and we are seeking individuals who embody this mentality in their approach.
Our mission and values:
provide elegant solutions to complicated problems
be the best in the field in projects that matter
take care of each other and our clients
create positive experiences in difficult industries
have pride in our work
Position description
DBI Projects is looking for an exceptional senior leader at the managing director level to work with our partners and senior team to lead the growth of the company.
We are seeking to expand our leadership and continue to grow our presence in current sectors (education, arts/culture, non-profit), as well as expand into new sectors. Areas we are currently considering expansion include: infrastructure, public agency/sector, commercial, residential, parks, and industrial, though we are open to other sectors and geographies beyond New York as well.
We believe this is an exciting opportunity for the right individual who is a cultural fit to join and help expand the firm while having a stable career with significant up-side and potential for equity ownership. This is an opportunity that is not generally available in the market, and we are eager to meet those who feel they would be a good fit.
Responsibilities:
set business development goals and objectives for team/division
recruit, hire, train and manage team members to meet or exceed defined goals
report on progress and challenges to internal senior management team
lead projects and manage clients from initial conversations through occupancy
leverage existing relationships to assist in growth of team/division
improve and refine internal processes as the company grows
represent DBI Projects at the highest levels across the industry
Skills and experience:
20+ years' in design, construction, and/or project management
strong background leading project team members across all levels
proven track record growing a business/division and attracting new work
experience and interest in business development
professional presence and existing network at the highest level of NYC construction industry
excellent client management and stakeholder engagement skills with the ability to work at the highest level in business and the public sector independently
desire to be part of a growing company
love for complexity and drive to take on new challenges
Location
New York
Team environment
DBI Projects has robust internal infrastructure, a strong culture, and an excellent reputation in the city and with our clients. You will be integrated into a young, motivated, and dynamic team, while also having the ability to bring in additional team members which complement your skill set and the determined path of growth.
Please submit your CV, cover letter and portfolio using the 'apply' link below.
Applications have closed.