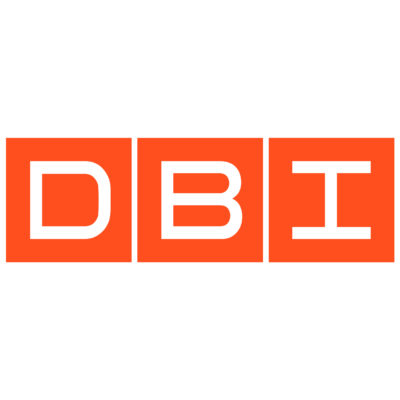 DBI Projects is looking for a marketing assistant to join its team in New York.
DBI Projects is a multidisciplinary firm that specializes in development management, project management and real estate advisory services. Since 2002, we have partnered with a diverse list of non-profit, private, and city clients to execute ambitious capital projects and real estate transactions. Our firm takes full responsibility for the success of each project, regardless of any outside or unanticipated factors, and we are seeking individuals who embody this mentality in their approach.
DBI Projects is seeking to immediately bring on a marketing assistant to provide administrative support for the office and its marketing activities. The role will provide the ideal candidate with exposure to marketing, business development, and other aspects of company operations.
Role overview
Reporting to the firm's senior management and business development manager, the marketing assistant's primary responsibilities will include:
developing and maintaining marketing information systems (CRM, resume and project description files, mailing lists, etc.)
providing word-processing support for marketing efforts, including proposals, marketing correspondence, and government forms
assembling proposal and qualifications packages
developing background research on target markets and potential clients
answering and directing incoming phone calls
coordinating meetings for senior management
coordinating travel for senior management
providing general data entry and filing support
As DBI Projects is a small firm, this position is located at the front desk and will require further responsibility for the provision of general support to office guests.
Required experience
Prospective applicants should have an associate or bachelor's degree with up to three years of experience in marketing, communications, or business administration, preferably within the construction industry. Excellent telephone and clerical skills are a must. Strong written or graphic skills and experience with Adobe InDesign are a plus.
Application requirements
Applicants should send their resume and cover letter by clicking the 'apply' button at the to bottom of the ad.
Applications have closed.