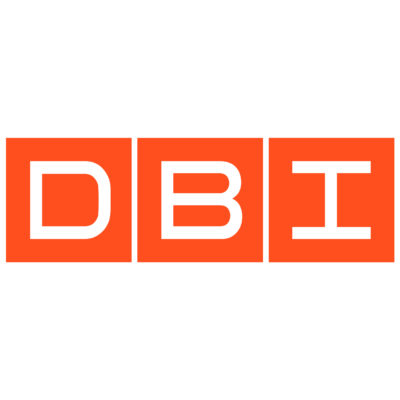 DBI Projects is looking for a senior project manager to join its firm in New York, USA.
DBI Projects is a multidisciplinary firm that specializes in development management, project management, and real estate advisory services. Since 2002, we have partnered with a diverse list of non-profit, private, and public clients to execute ambitious capital projects and real estate transactions. Our projects span from leading arts and cultural organizations to schools to student housing and more. DBI takes full responsibility for the success of each project, regardless of any outside or unanticipated factors, and we are seeking individuals who embody this mentality in their approach.
Currently, DBI Projects is seeking to expand its project leadership to take on a series of new, large-scale projects. We are looking to bring on a new senior project manager to lead upcoming new projects or projects soon to be under construction. DBI Projects values an individual who has the ability and drive to work hard, who is highly motivated, and who is not afraid to take on assignments and endeavors while implementing a result-driven attitude. DBI Projects' leaders also are expected to develop the skill sets of DBI Projects team members working under them.
Role overview
Senior project managers are the primary point of contact with the client and for all project consultants. They are responsible for overall budget and schedule management, in addition to strategic planning with the client to anticipate and address project-specific needs. As DBI Projects is typically one of the first consultants hired for a project, senior project managers are responsible for assisting the client in developing an overall project framework and selecting the appropriate project team to ensure successful and timely completion of the project.
Required experience
Prospective applicants should have 10-20 years of experience with project management, construction management, architecture, development, or related practices, with experience leading project delivery. Applicants should have direct experience in all phases of construction and should have served in the role of project executive or project lead on at least three projects greater than 50,000 sqf.
Additionally, previous work experience should include direct involvement in:
ground-up construction
technically complex projects
institutional projects
site supervision and construction administration
coordinating between or with A/E teams, in addition to coordinating with contractors
schedule and budget management
Applicants should have strong written and verbal communication skills and be prepared to lead project meetings. Additionally, the position requires a high level of proficiency in MS Office (Word, Outlook, PowerPoint, and, particularly, Excel). Experience with AutoCAD, Bluebeam, and Adobe Creative Suite are particularly valuable as well, as is knowledge of construction scheduling programs such as MS Projects.
Application requirements
Applicants should send their resume (inclusive of list of projects) and cover letter using the 'apply' link below.
Applications have closed.