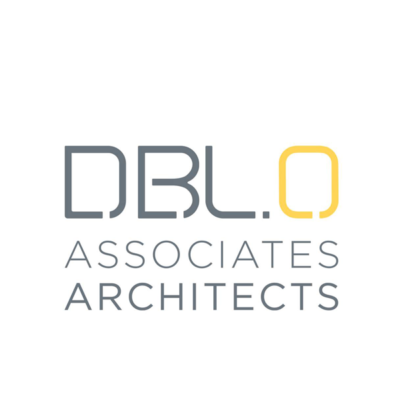 DBLO Associates is looking for an experienced technologist/technician or associate level architect to join its London office.

Our dynamic, growing, Blueprint-shortlisted west London studio has an immediate requirement for an experienced technologist or newly qualified architect with proven UK experience on medium to larger projects.
You must be capable of working independently or as part of a team on a design-led international project. We are looking for a good 'all-rounder' with experience in the commercial and public building sectors, you must be able to coordinate and produce detailed drawing packages.
Proven procurement, construction experience, good design interpretation, presentation skills, knowledge of UK regulations and CAD skills (AutoCAD) essential, knowledge of Revit a bonus. You must have a minimum of five years relevant UK work experience and be based in Greater London.
We are a friendly office offering competitive remuneration and opportunities for a wide range of projects, experience and career progression.
Please submit your CV, portfolio (less than 4MB) and accompanying letter explaining who you are, what you are very good at, and what your ambitions are, along with both current and expected salaries using the 'apply' link below. Please explain your exact role and contribution in your portfolio projects.
Applications have closed.