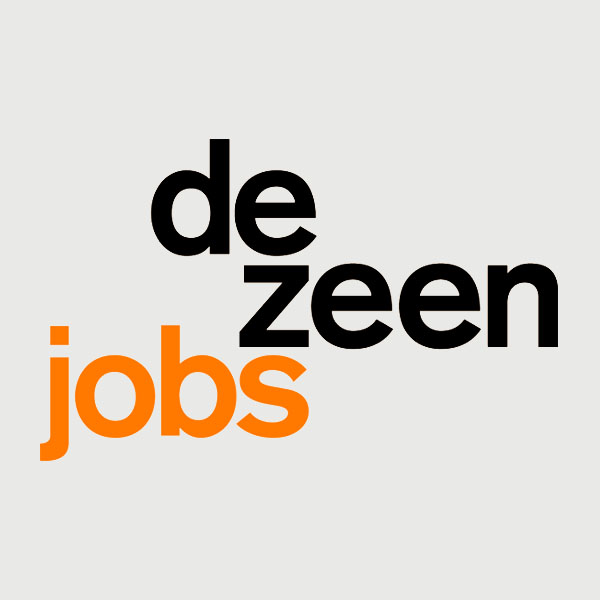 London, UK
Showroom consultant
at Denino Furniture
Denino Furniture is looking for a showroom consultant to join its busy London team.
We are currently recruiting for an experienced and enthusiastic showroom consultant/coordinator for the launch of a brand new showroom, this is an exciting time to join our team and take over and shape a new role.
You will have responsibility over all aspects of the showroom, and duties in this showroom consultant role include:
– providing outstanding customer service and advising customers on products
– stock taking, ordering and processing
– processing orders for clients
– keeping the showroom tidy and presentable at all times
– being an expert on the stocked brand/s
– assisting in organising and attending trade shows as required
– keeping customer contacts up to date and maintain CRM system
– welcoming clients, answering phone and email queries
– opening and closing of shop
What you need for this showroom consultant role:
– have at least two years' experience in a central London furniture showroom
– be well presented and have excellent manners
– a love for and genuine interest in furniture and interiors and this is reflected in your education and career choices
– want to work in a showroom as a career choice
– have great communication skills and excellent written and spoken English
– be friendly and outgoing and enjoy having a laugh with the team
This is a full time role, five days per week, Monda-Saturday, Monday-Friday can be arranged, in central London.
Please email work4osi@gmail.com with a short text about you and your experience as well as your CV.
Please note that applicants who do not write a short paragraph will not be considered.
No agencies and no phone calls please.
You must sign in to apply for this position.
Previous job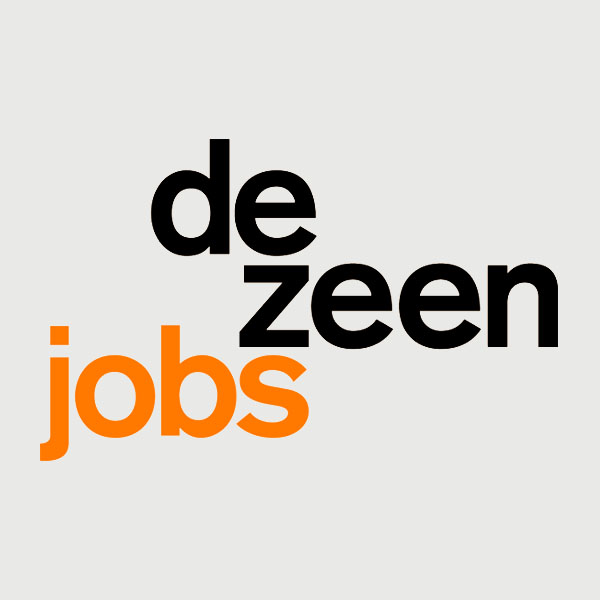 Junior lighting designer
at HUGO LIGHT DESIGN Ltd
Next job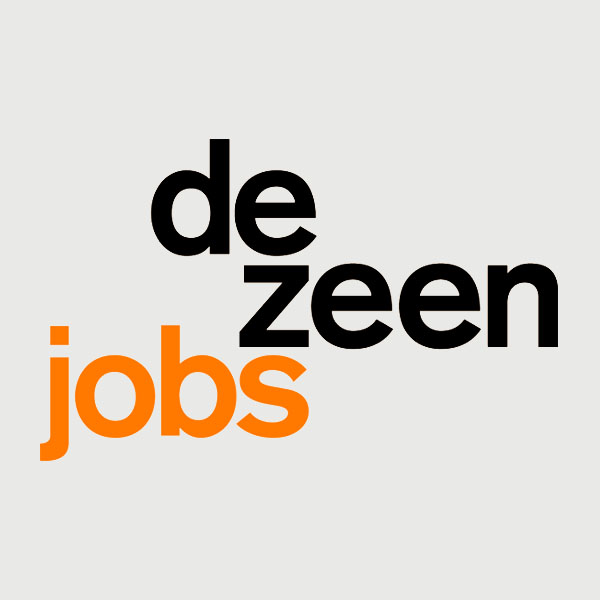 Part-II architectural assistant
at Dannatt, Johnson Architects LLP