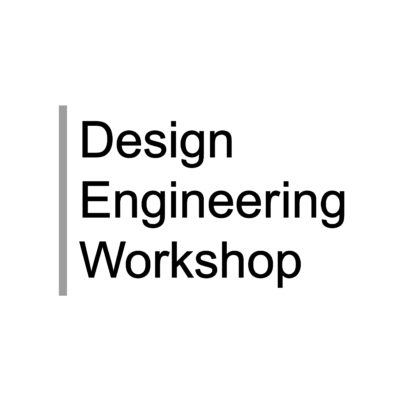 Design Engineering Workshop is on the look out for a structural technician to join its Glasgow studio in Scotland.
You should have a minimum of three years' experience working in a design office and will be confident in the use of both Revit and AutoCAD. We are in the process of moving to a fully 3D drawing environment with the intention being that every project will be detailed in Revit in future.
You will be responsible for preparing elemental design and Revit models/ CAD drawings, developing details of design in collaboration with engineers and carrying out general administration and issuing of drawings. Duties will also include carrying out survey work and on-site technical assessments. The role would be ideal for someone who wants to take more of a lead on projects – some examples of the type of project you would be working on can be found on our projects and blog pages.
Ideal competencies include:
ability to communicate with wider design team
experience in taking a leading role in projects
ability to communicate design intent clearly on technical drawings
revit/ AutoCAD & familiarity with BIM
understanding of construction practicalities/ buildability and details standards
understanding of structural/ civil engineering drawings
familiarity with British Standards / Codes of Practice / Technical Standards
drive/ enthusiasm toward gaining further education and qualifications
Salary
We offer a competitive salary to match your skills and experience along with other benefits.
Social and health
We offer a social office environment and in the past have organised regular office drinks and other social events. We also promote healthy living including attempts to play tennis/badminton on a Wednesday afternoon and a weekly running club. We hope to get back to all of this when restrictions have eased.
If you would like to chat with us, please send in a CV by clicking the 'apply' button below. And please include some personal information as well as the professional experience.
If invited to an interview we would expect to see current examples of your production information work to allow us to assess skills and experience.
www.designengineeringworkshop.co.uk
Applications have closed.