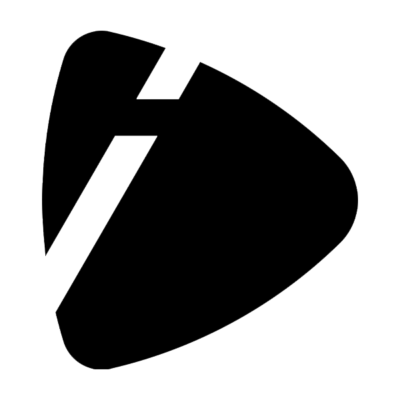 Design International is seeking an architect to join its team in London.
Location: central London – modern designer offices or Milan
Salary: £32k to £38k per annum
Hybrid working
Benefits: exciting projects and a generous healthcare cash plan
Would you like to be part of an international award winning practice in the heart of London? Can you see yourself working with a group of diverse talented individuals on exciting projects in fabulous designer offices right next to Tower Bridge?
Design International is driven by its strength in teaming passionate architects who create stories of breathing spaces that bring and bond people, they also invest a strong belief in working towards a circular economy where sustainability is embraced. Joining our design team as an Architect is a key role within our thriving business.
We want to hear from you if you are an architect who can demonstrate a minimum of two years' work experience in a dynamic environment, are RIBA or ARB qualified or equivalent with up to five years' professional experience and can speak English fluently (Italian speaking would be advantageous).
The architects role at design international also requires:
Revit fluency with at least two years' experience
proficiency in the use of other design applications – AutoCAD, presentation tools (Adobe/Affinity), Rhino, Lumion/Enscape and Microsoft Office Suite
About the role of architect
You will be a part of the design team and contribute to and assist in the development of the exciting projects we work on, we encourage creativity and innovation, and you can expect to work in a vibrant and fast paced environment.
Your responsibilities at Design International:
work as part of the design team to develop scheme designs for a project – come into the office when you need creativity – work from home when you need to be focused
prepare project design work including drawings, plans, images, reports, and presentations across disciplines including master planning, architecture as well as landscape, lighting, and other design disciplines – working on some of the most exciting design projects there are
collaborate with other team members and sub-contractors to produce design work and revisions – we have an inspirational team to support you
support the studio team leader during project presentations to the design review board
ensure that project documentation is archived correctly
We really would like to hear from creative individuals so please submit your CV, cover letter and sample of your work via the apply for job button below.
Design International are an equal opportunities employer.
We will do our best to respond to all applications, but this is not always possible.
£30,000 - £39,999
Applications have closed.