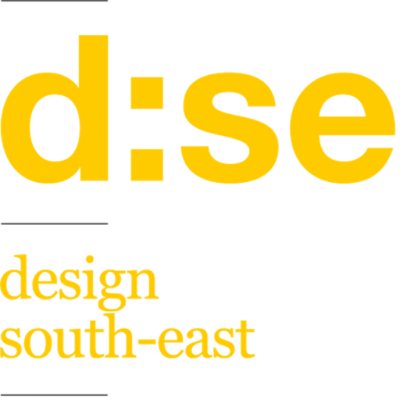 Design South East is looking for a design advisor/training manager to join its team in London or Kent, UK. 
Design advisor/training manager
Are you looking for a change of direction? Do you want to widen your range of experience and build your knowledge and networks? Do you want to be part of the country's fastest growing design support organisation? Thanks to increased demand for our services Design South East is recruiting for four new posts.
Who would you be working for?
We are an independent charity dedicated to improving the quality of design in the built environment. We have a small staff team of design professionals and project managers.  We work in a highly mobile way with two hubs in London and Kent but mainly out in the field, building relationships with local authorities, facilitating advice services and learning events.
Why are we hiring?
Unprecedented housing growth is creating new issues for our cities, towns and villages; densification of traditional centres, urban extensions into the greenbelt, new garden villages. We provide cost-effective, accessible expertise to bring practical solutions to design challenges. As more and more hard-pressed local authorities get to know how our help can transform the way they deal with design in the planning system, we need to grow our team.
The work
Your workload will be varied. No two days will be the same and you will engage with some of the most exciting, intriguing and challenging projects in the country. You will be working at the interface between public and private sectors and helping us improve the quality of the built environment through the practical application of evidence, knowledge and best practice.
The job
We are looking for people to join our team of design advisors/training managers. You will be responsible for delivering our design advice, support and training services to public and private sector clients throughout the South East. You will work closely with our events team and our expert panel members to manage design review panels, design surgeries, workshops and charrettes and to help deliver training and networking events. The training manager will manage our growing portfolio of training contracts, CPD programmes and one-off events. The purpose of this role is to research, develop, plan and programme our training and networking events and programmes. You will work closely with our clients and with other members of the team, responding to demand for the knowledge and skills the public and private sectors need to deliver quality places.