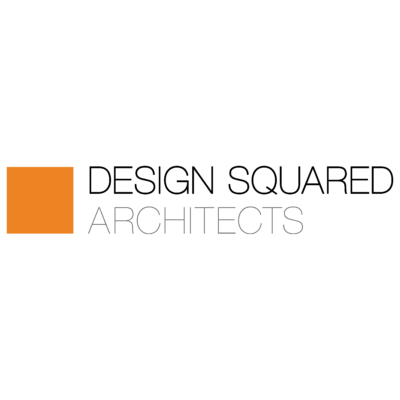 Design Squared has an opportunity for a senior architectural technologist to join its studio in London.
At Design Squared we specialise in a range of residential and commercial developments for private clients. The services we offer to clients include design, planning, building regulation compliance, engineering, party wall surveying and contract administration. Our reputation has been built over the past 10 years and we have completed over 800 projects.
We have a vacancy for a senior architectural technologist to join our team. You will have the opportunity to work alongside the Director, managing projects and leading the team on a daily basis.
You will be responsible for running projects, after planning, from one off bespoke houses to residential refurbishment, developments and commercial spaces. As a senior member of the team you will be required to aid juniors when necessary by providing technical support.
Your roles will include, but not be limited to:
producing working drawings and tender packages
liaising with other industry consultants
technical detailing for site and updating construction packages
building regulation submissions
specification writing
liaising with contractors and specialist subcontractors
leading the technical project team
Desired skills and experience:
a minimum of five years' professional experience in residential projects
excellent knowledge with broad experience in the design and construction of buildings. The post holder must have working knowledge of current legislation and practices
a self-motivated rational thinker with good motivational skills and ability to communicate with all
disciplines at all levels
well organised with the ability to work to deadlines, under pressure and on own initiative
demonstrable experience and knowledge of industry CAD platforms with particular emphasis on MicroStation and AutoCAD
ability to carry out professional work faithfully and conscientiously and with due regard to any relevant technical and professional standards
a good working knowledge of building construction, expressed through drawn/written documents
ability to maintain competence in areas relevant to the work undertaken by the company
evidence of continuing professional development and an ongoing commitment to undertake training and studies to meet the demands of both current and future legislation
As a relatively small practice the chosen candidate will be provided with the opportunity to play a key role in the continued growth of the company. A competitive remuneration package will be offered to commensurate with experience and expertise.
If you are interested in this opportunity, please submit your up-to-date CV and a small portfolio showing examples of construction detailing and drawings for a standard tender package.