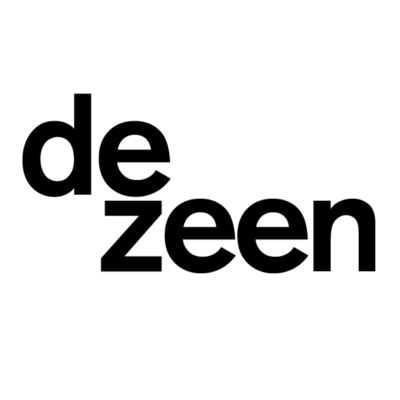 Dezeen is looking for a talented digital project manager to join its team in London.
Dezeen is the world's most influential online design and architecture magazine with over three million readers a month.
We're looking for an organised individual with end-to-end experience of managing web development projects.
Working closely with the head of digital and engagement, you will manage the relationship between Dezeen and its external development team to ensure that development projects are delivered on time and on budget. This involves liaising with different departments at Dezeen and its senior management team to determine priorities and instructing the developers on the order tasks should be completed, as well as providing regular updates on task due dates and progress to all parties.
Strong communication skills are therefore essential, and you must be equally comfortable giving development updates to co-workers with limited experience of website development as you are briefing knowledgeable developers.
You will be expected to plan ahead and produce a monthly roadmap of development priorities, managing several coinciding company priorities.
The successful applicant will also be required to ensure that fixes and new functionalities work as expected and provide detailed feedback to keep projects on track.
In addition, the digital project manager will assist the head of digital in managing our SaaS (Software as a Service) agreements and researching new digital solutions and services that could make our internal processes more efficient.
Experience working with WordPress and Google Ad Manager would be highly advantageous. As would knowledge of SEO, UX best practice and html/CSS.
In the long term, we intend for the role to be based at Dezeen's office in Hoxton, London, UK.
However, due to the current coronavirus pandemic, the role will initially require a significant amount of remote working.
Dezeen is an equal opportunities employer. We celebrate diversity and promote equality and inclusion amongst our staff. We welcome applications from all, regardless of personal characteristics or background.
To apply, please submit your CV and a cover letter to Frankie Entwistle using the link below.
This position is only available to applicants based in the United Kingdom