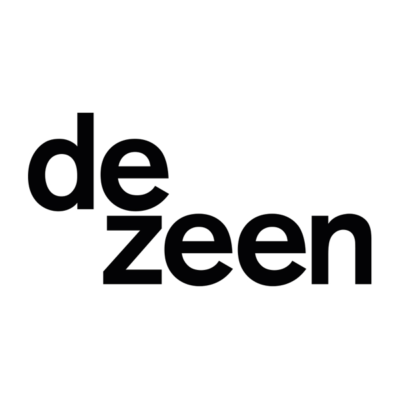 Dezeen is seeking an office assistant to join its team in London.
Dezeen is the world's most popular and influential architecture and design magazine, with a readership of over three million monthly users.
We are looking for a bright and organised person to help us manage our growing team and office.
The office assistant will support Dezeen's executive assistant plus the wider Dezeen team by carrying out duties including office administration, housekeeping and reception duties.
The office assistant's main duties include but are not limited to:
general upkeep of the London office, including managing office maintenance and ordering office supplies
sorting and distributing postal mail booking repairs and maintenance, plus other equipment in for repair
supporting the finance team on invoicing, receipts, payments and petty cash
note-taking and updating records
assisting with travel bookings and managing budgets
helping the wider team with IT related tasks
organising internal training workshops
planning social events throughout the year
We want someone who is energetic, approachable and efficient. You must be able to perform with accuracy and comfortable working in a fast-paced environment.
The successful candidate must be able to demonstrate excellent communication skills, good practical skills and a willingness to learn. A high level of IT literacy is essential, as is the ability to manage multiple tasks and work under your own initiative. A problem-solving attitude is vital.
This is a junior role that will suit an ambitious, flexible and hard-working individual looking to start a career in digital media.
The office assistant will report to Dezeen's executive assistant Shelbey Joyce.
This position features a salary of between £24,000 and £26,000, depending on experience.
The position is based at Dezeen's office in Hoxton, London, UK. However, we offer flexible and remote working opportunities to our team.
Dezeen was named as one of the top 50 companies to work for in 2022 by The Dots.
Dezeen is an equal opportunities employer. We celebrate diversity and promote equality and inclusion amongst our staff. We welcome applications from all, regardless of personal characteristics or background.
To apply, please send your CV and a short cover note along with your salary expectations to Dezeen's executive assistant Shelbey Joyce using the 'apply' link below.
Due to the anticipated volume of applications, we regretfully will only respond to candidates selected for interview.
Salary: £24,000 - £26,000
This position has been filled.