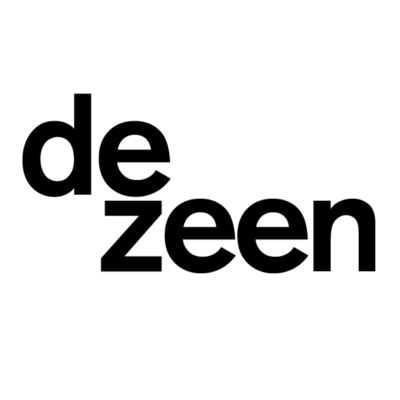 Dezeen is seeking a partnerships editor for a maternity cover to join its team in London, overseeing our paid-for editorial and branded content.

We're looking for a talented writer and editor to manage Dezeen's partnership content, which includes paid-for editorial promotions, competitions and brand collaborations, as well as content on Dezeen Showroom, Dezeen Schools Shows, Dezeen Courses, Dezeen Events Guide and Dezeen Jobs.
The partnerships editor will report to Dezeen's editorial director Max Fraser.
Duties will include:
overseeing all of Dezeen's partnership platforms
editing all partnership content to ensure it is of the highest quality, including promotional articles and roundups
managing partnership campaigns
editing paid-for social media
writing and assembling partnership content articles and posts
commissioning writers, both internal Dezeen staff and freelancers, to produce partnership content
managing three staff members: partnerships writer, Events Guide editor and classified editorial intern
working with the sales and classified team to manage partnership content schedules
working with the editorial team to maintain editorial consistency
liaising with clients
supporting the Events Guide editor with festival guides
Successful applicants must have exceptional writing and subbing skills, an up-to-date knowledge of how to optimise content for the web, and at least two years of editing experience.
Excellent standards of written English are essential, as well as an ability to work quickly and accurately. You must have good organisational skills and be confident managing a small team.
A working knowledge of the architecture and design industry is highly desirable. Previous experience using a CMS would also be valuable. Proficiency in Photoshop would be a bonus, but is not essential.
The position is based at Dezeen's office in Hoxton, London, UK. However, we offer flexible and remote working opportunities to our team.
Dezeen is an equal opportunities employer. We celebrate diversity and promote equality and inclusion amongst our staff. We welcome applications from all, regardless of personal characteristics or background.
To apply, please submit your CV and a selection of writing samples together with a cover letter to Max Fraser using the link below.
Salary: £40,000 - £45,000
This position is only available to applicants based in the United Kingdom