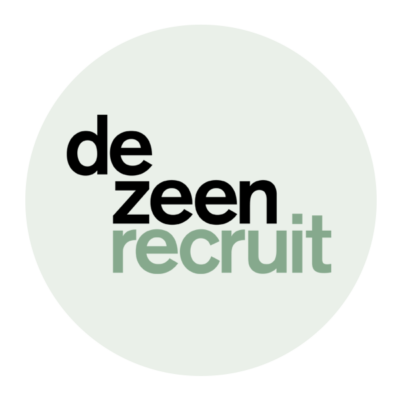 A boutique brand consultancy is seeking a mid/senior account manager to join its team in London.
Its studio is in London, where it integrates closely with its 100-person strong head office, as well as its other group offices in Budapest, Shanghai and Kuala Lumpur. The wider team consists of brand consultants, graphic designers, strategists, 3D and VR visualisers, copywriters, architects, interior designers and communications experts from all walks of life and backgrounds.
The briefs range from brand strategy and identity to digital, experiential and above-the-line campaigns.
Overview of the role
There is an opening for a permanent full-time position within London team. The successful candidate will benefit from plenty of autonomy, hands-on experience and on-the-job mentoring from the senior/leadership team. You will also be supported by a junior team and be responsible for managing them and overseeing their professional development.
The firm is looking for a self-starter who is analytical and articulate, organised and detail-orientated, focused, confident and ambitious.
As a mid/senior account manager, they'll act as an important link between the agency and clients. The role is to understand clients' goals and then work within the team to deliver effective strategic and creative solutions.
Responsibilities include but are not limited to:
building and maintaining client relationships (including vice president and chief marketing officer-level executives)
providing best advice at all times as a valued client partner
receiving client briefs and subsequently briefing internal, or external, agency teams
selecting, briefing and managing third party agency partners and suppliers (media, content and digital agencies, printers, photographers, artist agents)
contributing to strategic and creative reviews and the development of solutions
preparing and delivering strategic and creative presentations to clients and prospects
project and inter-agency management, preparing and overseeing production schedules and budgets to deliver on-time, on-budget
assisting creative teams in sourcing key creative assets
creative copywriting
research and insight generation to inform strategies and creative solutions
owning the administrative aspect of accounts: status reports, contact reports, running key projects meetings
client liaison at all stages of a project
problem solving and troubleshooting
quality control, ensuring deliverables are of the highest standard
Salary: competitive
How to apply
Applicants should submit their CV and portfolio using the 'apply' link below.
Due to the anticipated volume of applications, we are only able to respond to applicants selected for interview.
This position is only available to applicants based in the United Kingdom